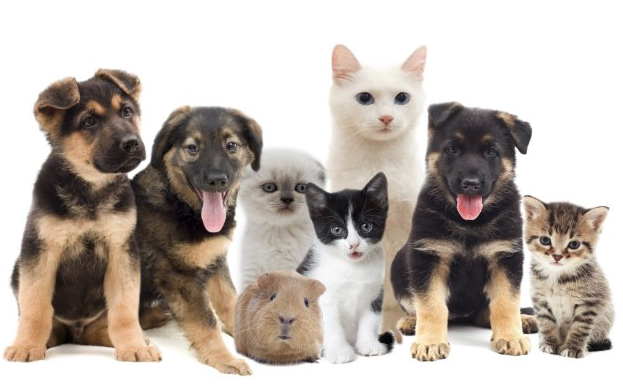 We understand that it can be tough to make ends meet. Sometimes it can be difficult to provide for our families basic necessities including our furry family members.  With this in mind, PMHS offers a food assistance program for residents in our service area who are challenged to meet the nutritional needs of their dog or cat due to financial burden. With a little assistance, a pet owner can often find a way to keep their pet in their home. Keeping pets in their homes benefits the owner, the animals, and PMHS. The owner isn't forced to surrender its beloved pet, the animal doesn't have to go through a stressful transition, and there's more room left in our shelter for other animals in need.
Please call PMHS at (603) 749-5322 ex. 108 to learn more.
Citizens of Strafford County, NH and South Berwick and Berwick, Maine. Our assistance program is operated on the honor system. We do not require an application process at this time.
We can also help feed feral cat colony caretakers in the same area on a limited basis!
Please note, our program is meant for short term use and we can only supply a small amount of food. We are also limited to what brands, flavors, types of food we carry based on donations.
Not from these towns? Contact us to learn more about a shelter local to you.
At this time, no appointment is needed. However, we kindly ask that you come between the below times so our staff can best assist you –
Sunday through Saturdays:
11 AM to 3 PM
How Can You Help Local Pet Owners & Their Animals in Need? 
We rely on donations from individuals in our community to help stock our pantry. PMHS-CV accepts new, unopened, kibble and canned food for cats and dogs – Any brand will do! We can also accept treats. Physical donations can be placed in our donation bin outside of our main entrance at any time convenient for you! You can also shop our Amazon Wish List and items can be shipped directly to us!