Mardi | Mixed Breed | 2 years 7 months | Spayed Female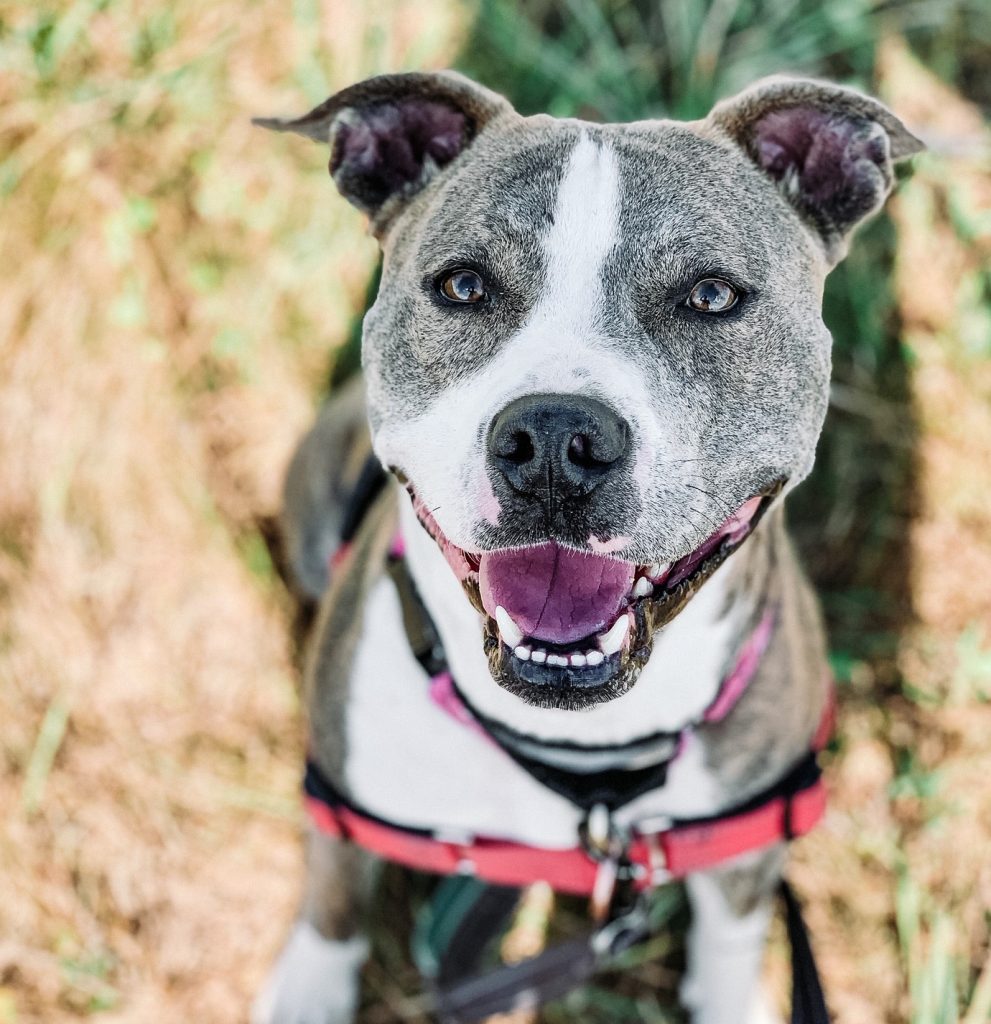 "Mardi"…a beautiful little southern girl, who has been through so much in her young life. Her wish is a home with an endless supply of love, toys and snuggles.
Mardi and her puppies were brought to New Hampshire (through a different rescue), to a short-term foster home until her puppies were old enough for adoption. Once ready, the puppies were placed for adoption but the rescue stated they couldn't take Mardi back. She was then brought to our shelter for adoption.
Mardi is 2-1/2 years old, 49 lbs., spayed and current on vaccinations. She is housebroken and knows basic commands. She is high energy and loves her walks. You might think being from the south, she wouldn't like the snow; guess again…she somersaults in it! Mardi loves toys. Her favorite is a rubber squeaky "Sylvester" the cat, whom she carries on her walks, happily squeaking along! Mardi adores human affection and seeks out snuggles on a regular basis. She is excellent at nose-work, always rising to the challenge of finding the treats. Mardi is a very smart pup who is eager to please. She would love an adopter willing to show her the adventures life has to offer.
Mardi needs an adopter who is committed to consistently working with her on dog reactivity. Being very treat motivated, she has been doing very well with consistent positive reinforcement training. She needs an active home with no dogs and no cats. Children in the home should be 14 and older. Mardi will do best in a quiet, low foot traffic environment. She is not a candidate for apartment/complex living.
Let's review the details!
• The home must be adults only
• She must be the only pet in the home
• She is not suited for apartment living
If you're interested in adopting Mardi, please reach out to our Adoption Supervisor at [email protected]ememorialcvhs.org.