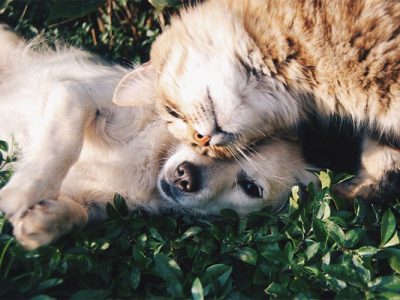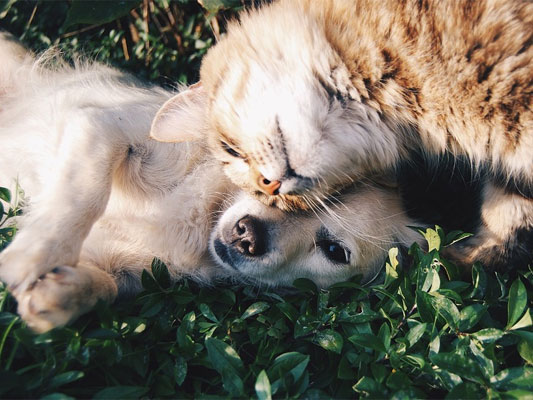 Those furry, scaly, and feathered little goofballs sure do bring joy into our lives, don't they? We hope you're giving your critters lots of extra love today! If you're looking for a fun way to celebrate, we've got a few suggestions:
Teach an old dog a new trick. Your pup needs mental stimulation as much as he needs exercise. Work on teaching him a new trick or playing a new game to get his mind working.
Give your kitty a tasty treat. Treat your best feline friend to some tuna fish, chicken, or break out her favorite kitty treats.
Help out a less fortunate furball. Make a donation in your pet's name to help us care for the others like him who aren't as lucky to have such a loving home. (We think this one's a great idea, though we're admittedly a little biased…)
Buy them something pretty. Head to your local pet shop and splurge on a new toy, pet bed, or stylish collar for your favorite buddy.
Snuggle down. Give your friend a little extra attention and hang-time tonight. For most pets, your love and attention is pretty much their favorite thing.