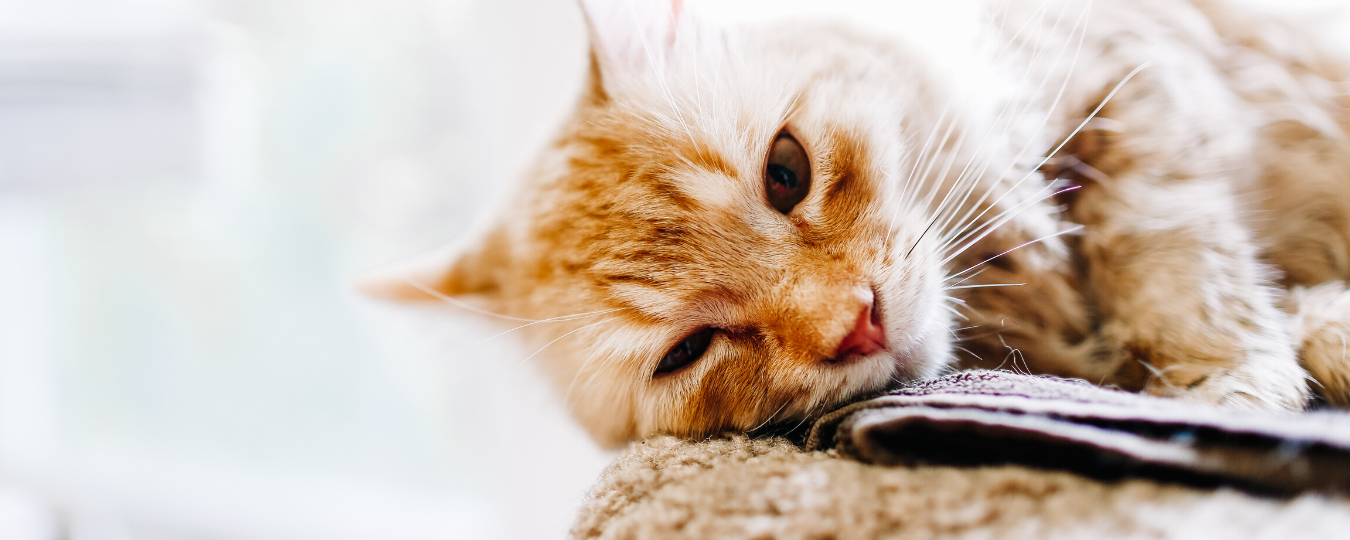 Please donate to
help us keep caring
for the animals.
Donate Now
Donations are down and we need
your help to keep us going.

Important Operations Updates
Learn More
We've updated our operating procedures to keep everyone safe
during the COVID-19 outbreak. Take a look at what's changed.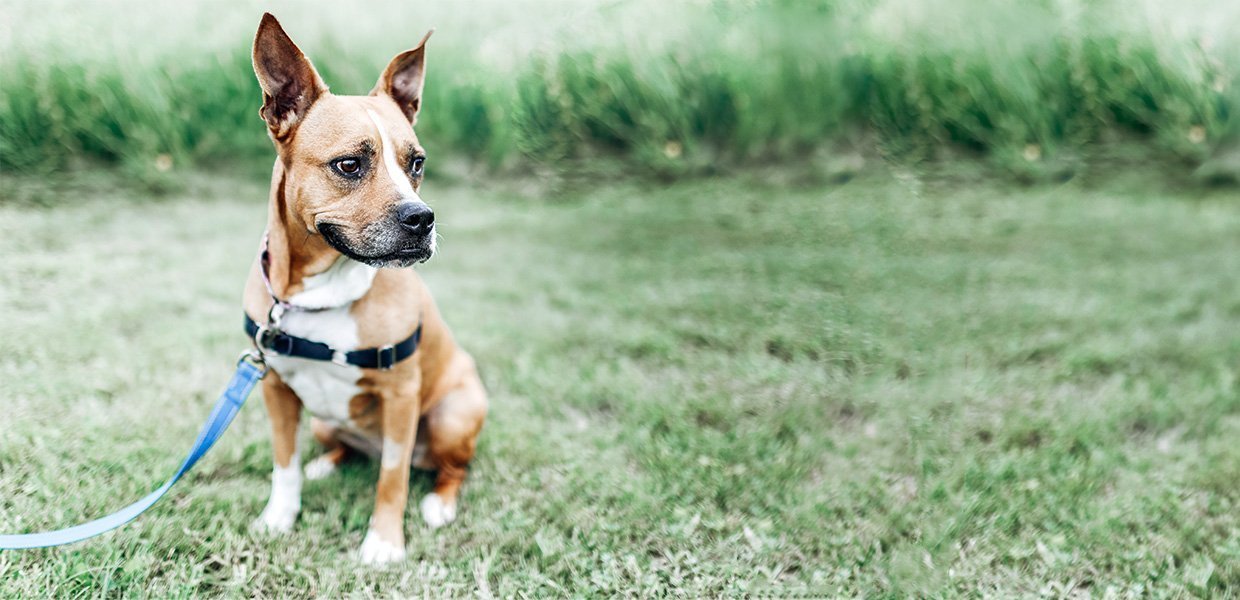 CVHS is now
Pope Memorial
Humane Society!
Learn More
New name, same commitment
to the animals.

Adopt your next
family member today!
Learn More
Help us save a life and be
rewarded with furry snuggles.