Adoptions are currently
by Appointment Only!
Learn More
Help us save a life and be
rewarded with furry snuggles.

Submit an application to get started!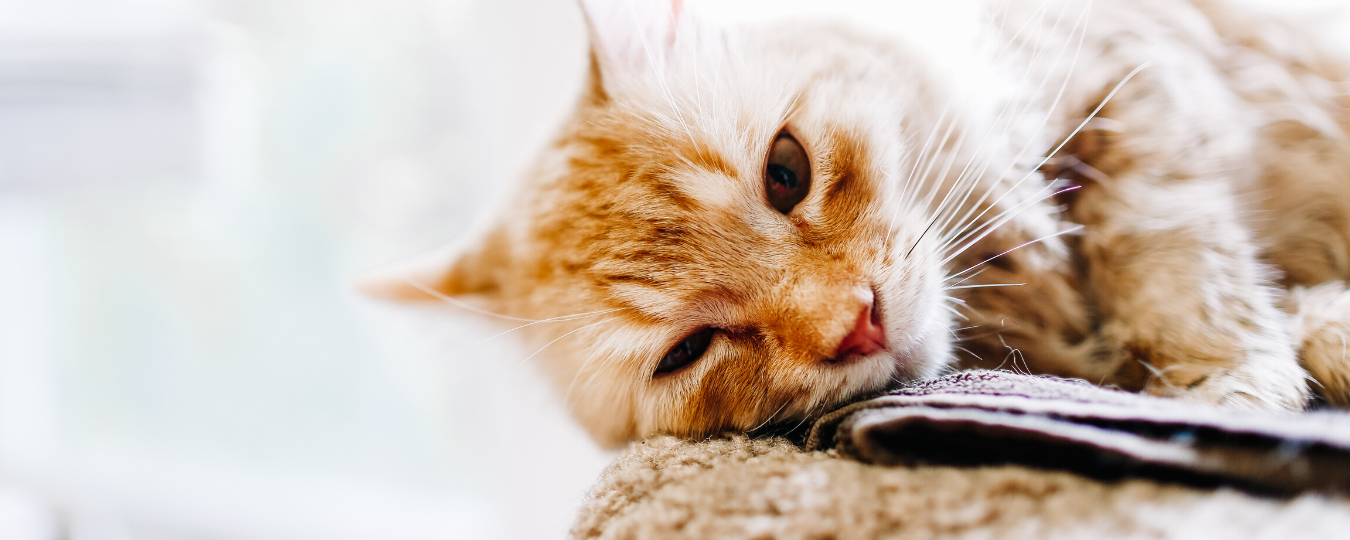 Please donate to
help us keep caring
for the animals.
Donate Now
Donations are down and we need
your help to keep us going.

Drive-Thru Rabies Clinic
JULY 25TH 9AM - 11AM for DOGS ONLY

Rabies Vaccine available for $20
Microchips available for $25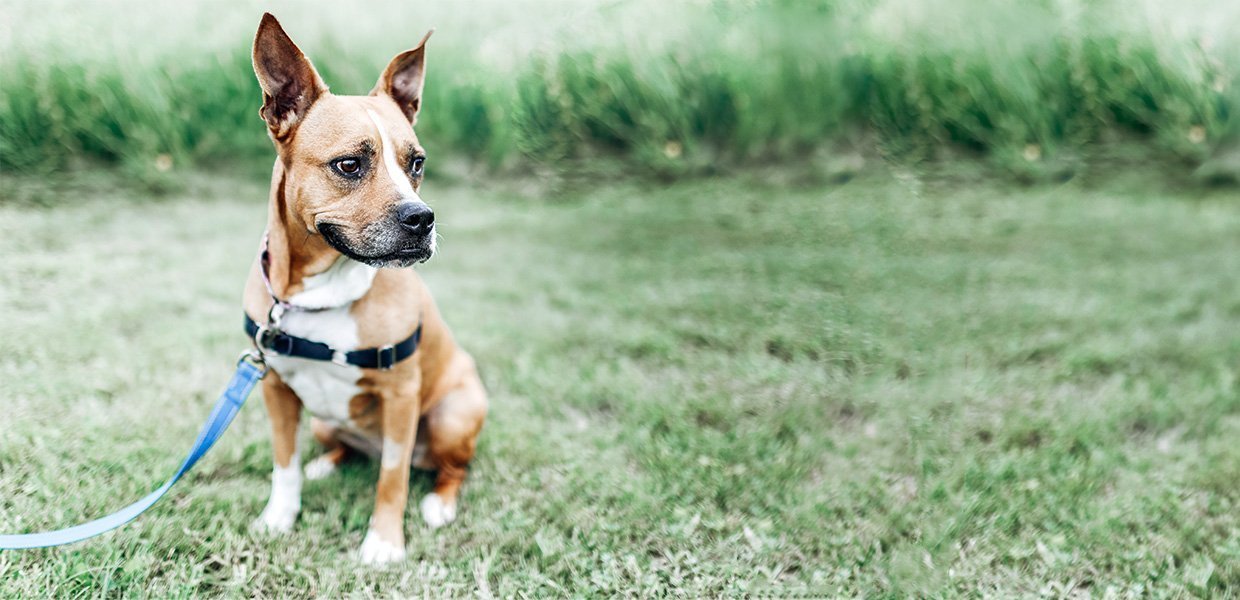 CVHS is now
Pope Memorial
Humane Society!
Learn More
New name, same commitment
to the animals.