July 1st through July 31st
Join us for our Pubs for Pups Pub Crawl from July 1st – July 31 to support PMHS-CV, local breweries and for a chance to win a gift card basket and brew swag!
Pub Crawl Locations –
Chapel & Main Dover, NH
Empty Pint Dover, NH
Garrison City Beerworks Dover, NH
Stripe 9 Brewery Somersworth, NH
Corner Point Brewery Berwick, ME
North Country Cider Rollinsford, NH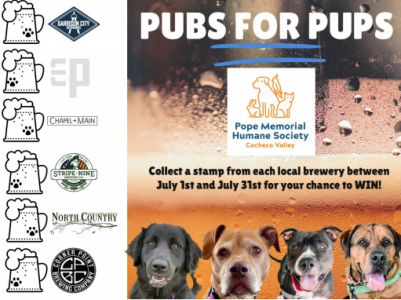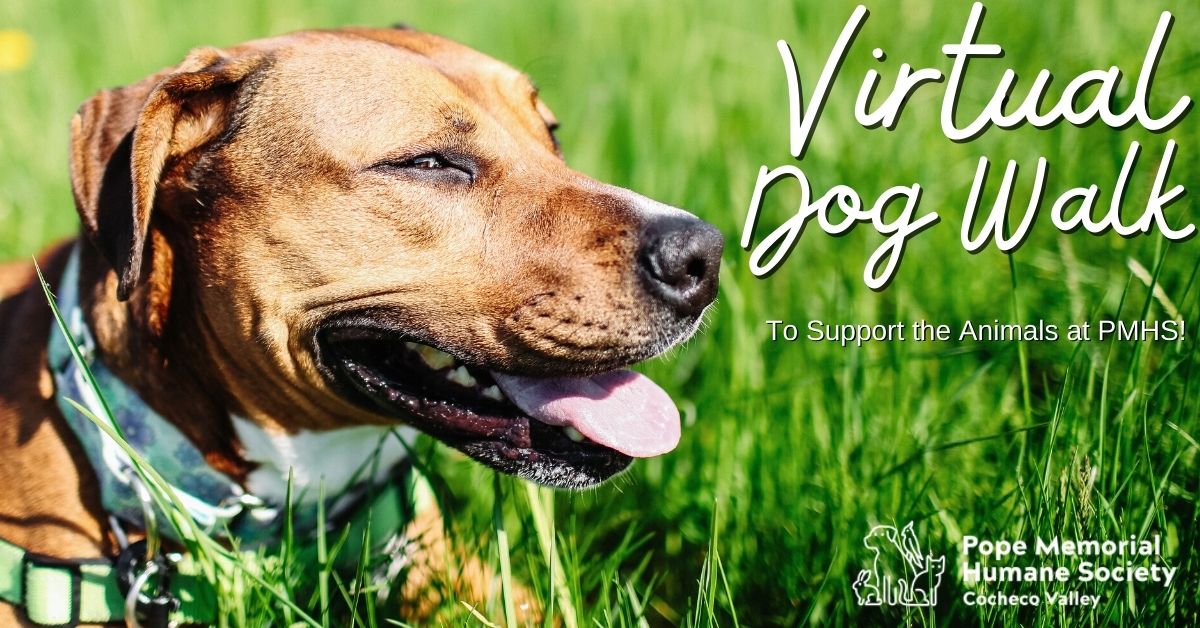 Virtual Walk/Run/Cycle
June 1st through July 4th 
Join the fun to support the animals at PMHS-CV!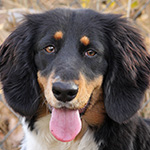 Visit with our pets ready for adoption. Come meet your perfect match today!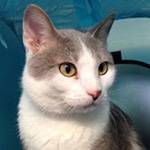 For more information on how you can help, please visit our donation section.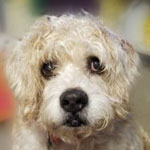 Ready to make a difference. Learn all the ways you can volunteer for PMHS.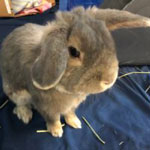 Find out about all the latest news and upcoming PMHS community events.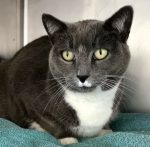 Your pet went missing, now what? Click here for more information.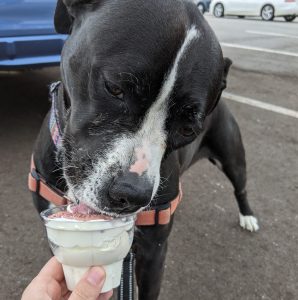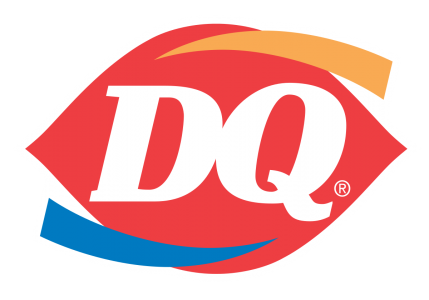 Dairy Queen Grill & Chill in Somersworth, NH!
Through June – Pup Cup Sales to help the animals here at PMHS!
Rounding up for PMHS at Dairy Queen! Make sure to grab your dog a pup cup today!
184 Tri City Plaza, Somersworth, NH
Is your dog or cat having unplanned litters?
We can help! Through our Mother Spay Program, we can assist you with the litter and get mom spayed!
If your female dog or cat is expecting or just had babies, we can help. Once the litter is weaned, we will spay the mother at no cost to you and find homes for all the little ones if you admit them to our Adoption Program. Mom will stay with you, her spay surgery taken care of! By spaying mom, you ensure no more unwanted litters and you improve your pet's quality of life and health.
By surrendering the kittens or puppies to PMHS for adoption, you remove the stress of trying to find home for them yourself. Like all pets in our Adoption Program, they will be spayed/neutered, receive veterinary care, vaccinations and preventatives. ALL of this is at no cost to you.
Support PMHS Through Our Partners