Adoptions are currently
by Appointment Only!
Learn More
Help us save a life and be
rewarded with furry snuggles.

View available pets and submit an
application to get started!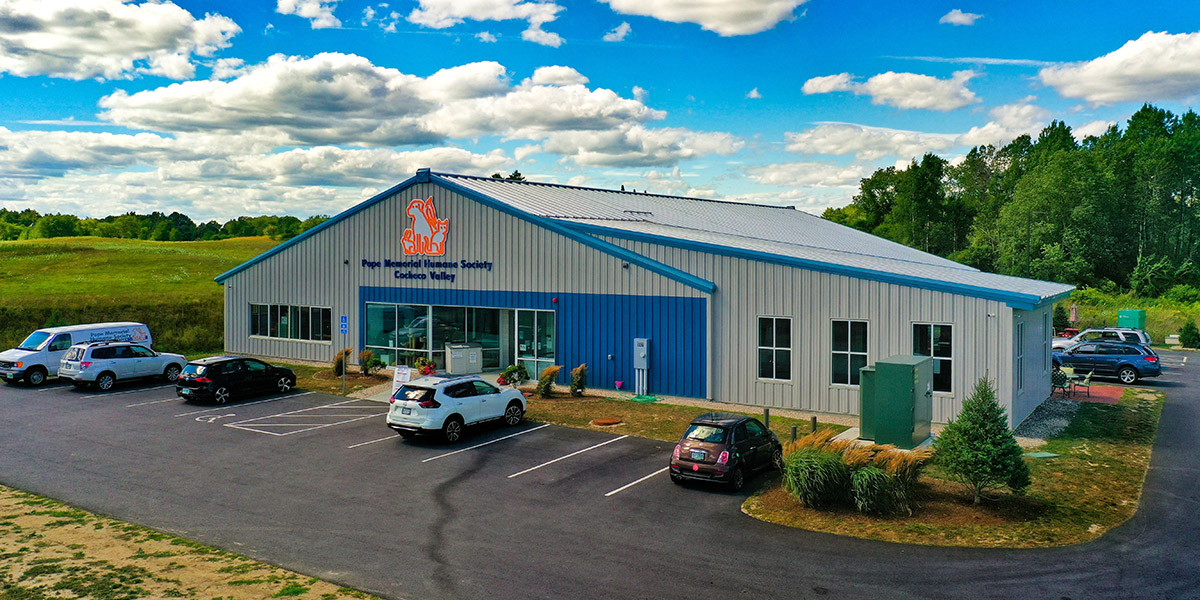 Follow us on Facebook!
Our Facebook offers the most up-to-date
information with what is going on at PMHS!

Follow the link below
Click Here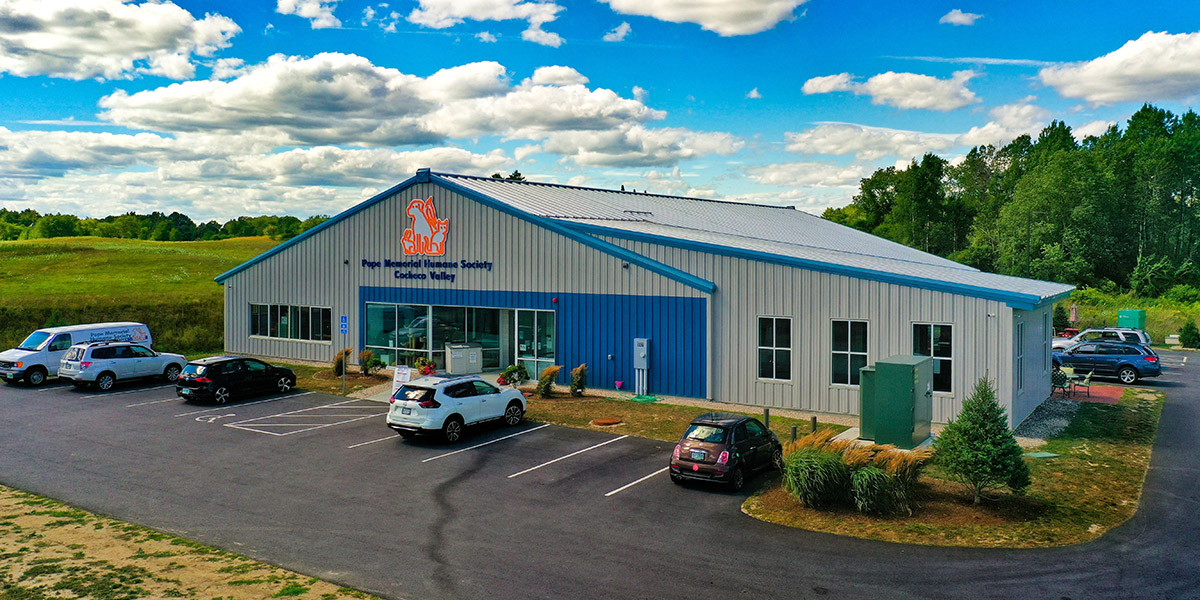 CVHS is now
Pope Memorial
Humane Society!
Learn More
New name, same commitment
to the animals.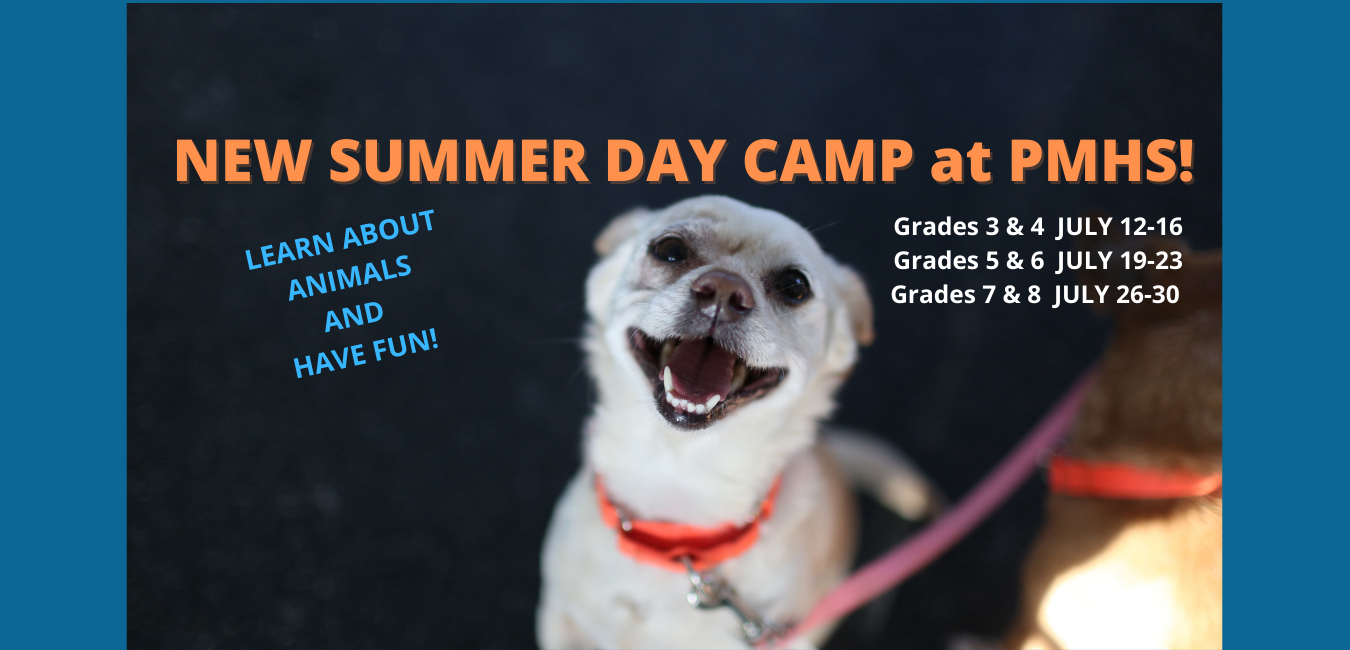 More Information Here!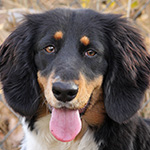 Visit with our pets ready for adoption. Come meet your perfect match today!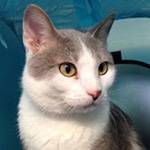 For more information on how you can help, please visit our donation section.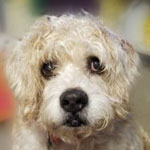 Ready to make a difference. Learn all the ways you can volunteer for PMHS.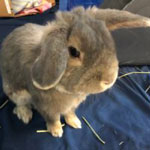 Find out about all the latest news and upcoming PMHS community events.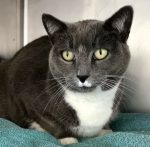 Your pet went missing, now what? Click here for more information.