Volunteering provides you with the opportunity to work directly with homeless pets or to provide support and assistance to shelter staff so that we can better care for the animals. We provide volunteers with specific training to safely and efficiently assist shelter staff and the many animals in our care. Pope Memorial Humane Society is dependent on volunteers to assist with many aspects of our operations. Whether you are interested in direct animal care, fostering, special events, our humane education team, or administrative work – we can use your help!
Interested in joining our volunteer team at PMHS-CV? Learn more about volunteering opportunities and requirements here:
Existing volunteers log in here: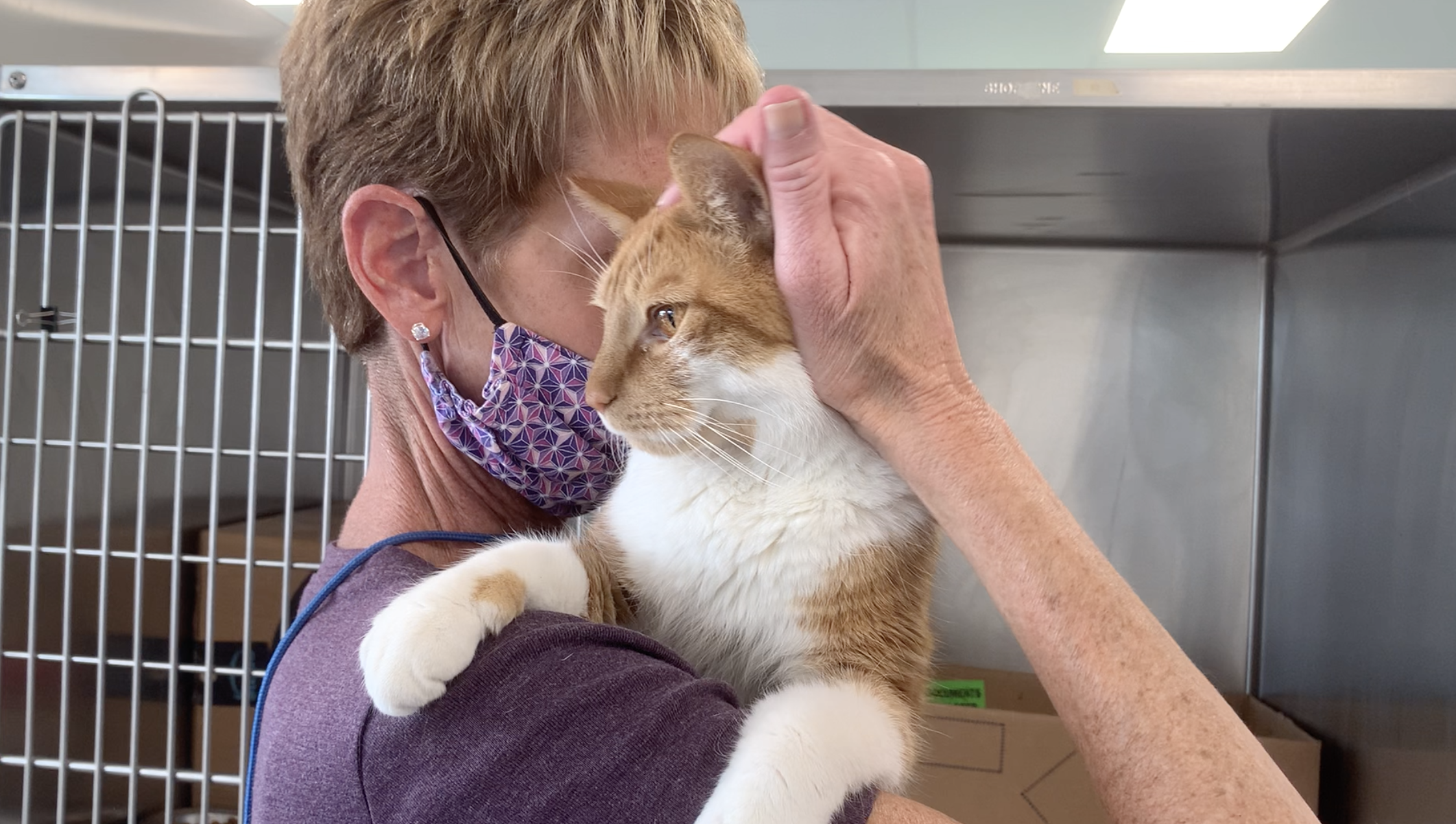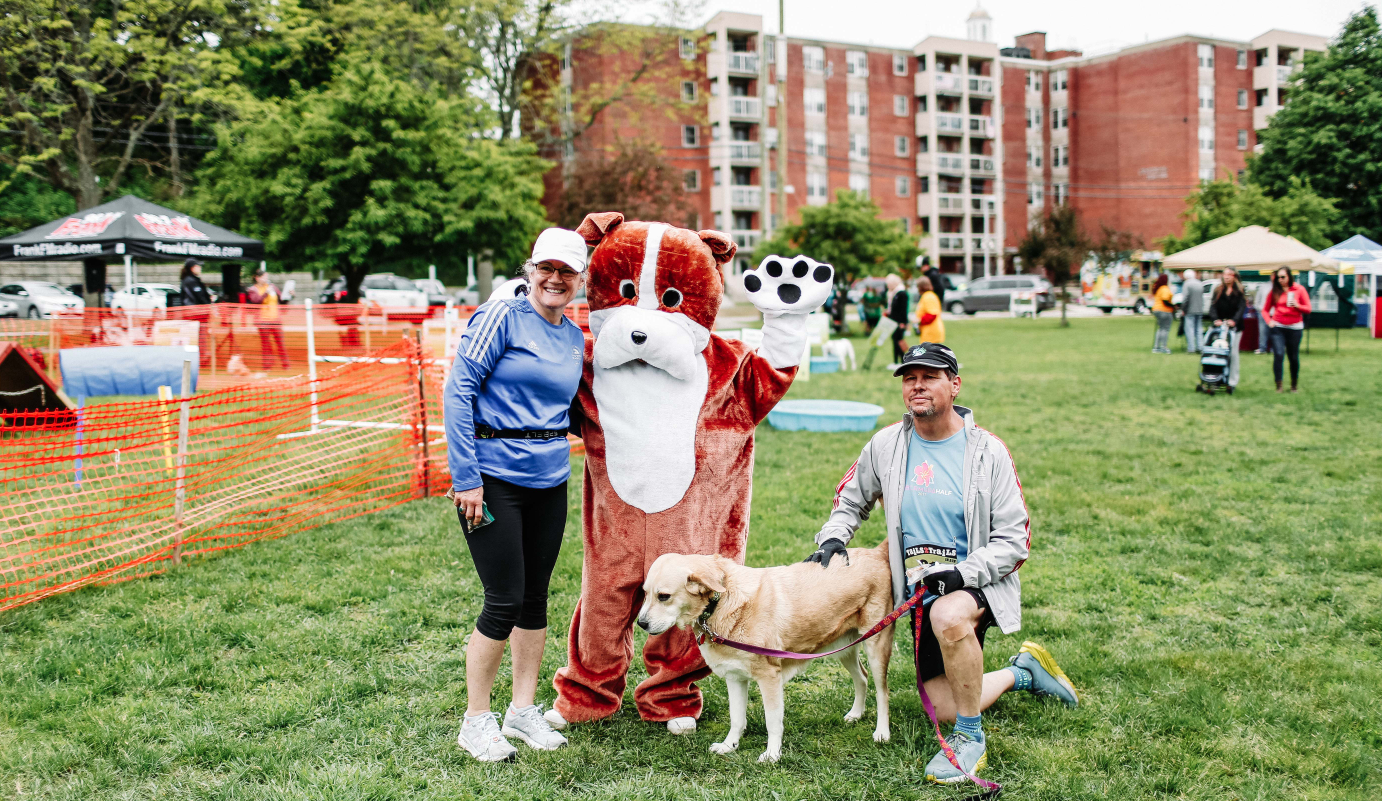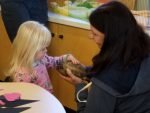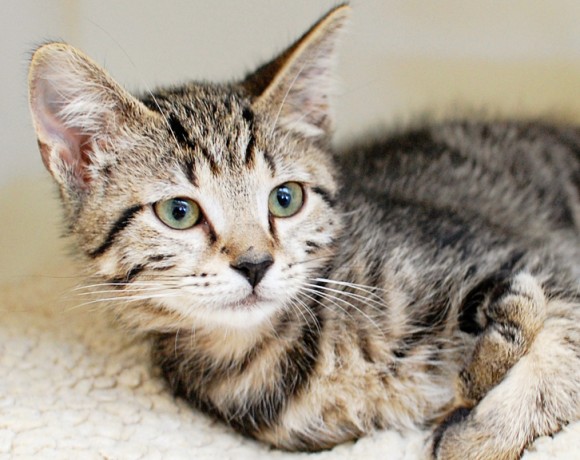 Getting Started:
After you've reviewed the requirements for volunteering, the next step toward becoming a volunteer is to submit an application.
Applications are required for all volunteers. This includes parents supervising children less than 16 years of age and caregivers with clients.
Approved applicants are invited to attend an orientation. Orientation will provide you with an overview of the PMHS volunteer program and will give you an opportunity to ask any questions you might have.
Please note that all in-shelter volunteer opportunities occur between 8am and 4pm.
Unfortunately, we are not accepting new volunteer applications at this time. Please check back in May, 2023!