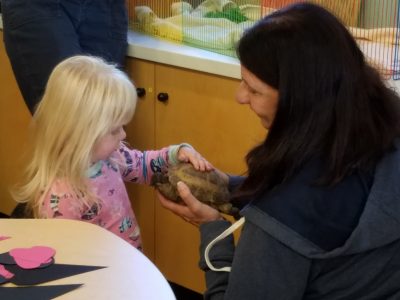 Humane Education Programs
Pope Memorial Humane Society is proud to offer Humane Education programs at no cost to our community. We offer a variety of programs for people of all ages to educate them on the care, safety, and overall well-being of animals.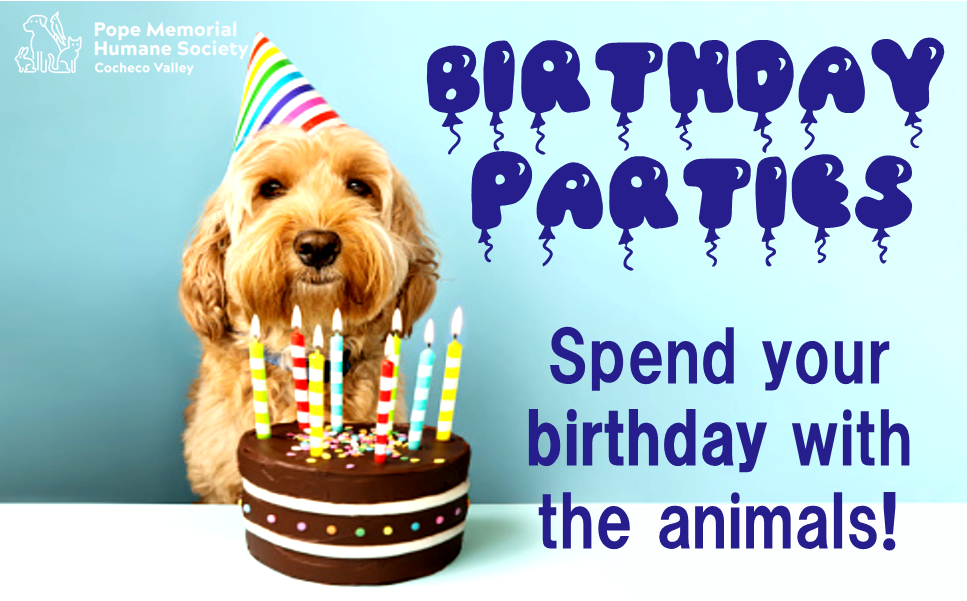 Birthday Parties
Celebrate your child's next birthday with Pope Memorial Humane Society – Cocheco Valley!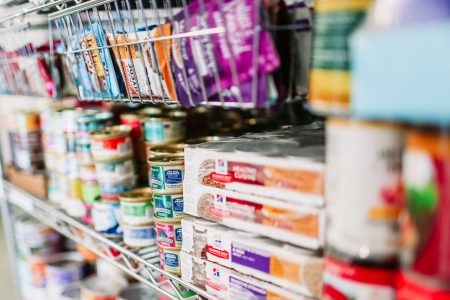 Pet Food Assistance Program
We understand that it can be tough to make ends meet. Sometimes it can be difficult to provide for our families basic necessities including our furry family members. Learn more about our Pet Food Assistance program, what it offers, and if you're eligible.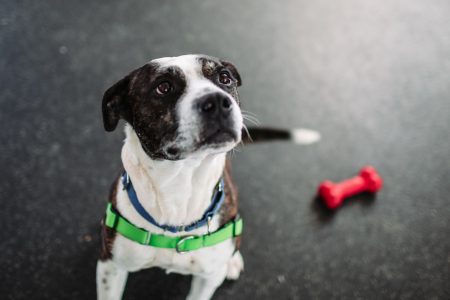 Lost & Found Pets
There are ways to help ensure that if your pet becomes lost, it can be identified and reunited with you as quickly as possible: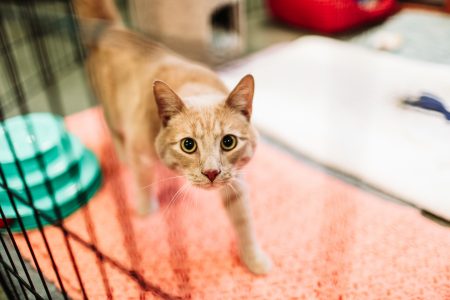 Surrender a Pet
If you find yourself needing to surrender your pet, PMHS is here for you. We realize that surrendering a pet can be a difficult and heartbreaking decision. Accepting surrendered animals and working to place them in new and loving homes is an important part of our mission.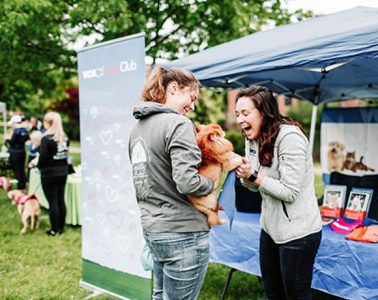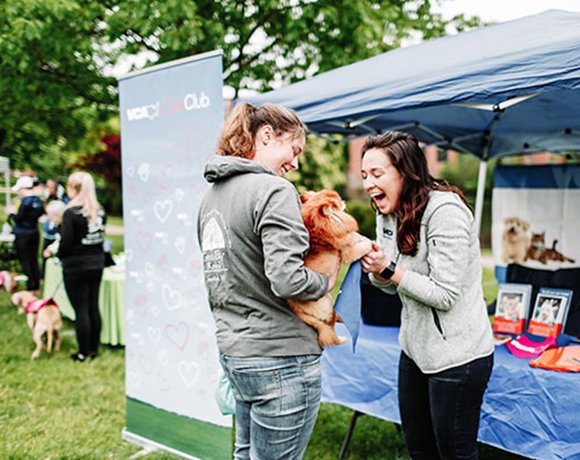 Community Resources
Learn more about what community resources are available in the local area.
Mother Spay Program
If you find yourself with an unexpected litter, PMHS is here for you. View more information on how we can help!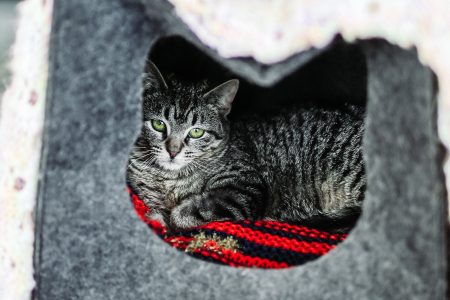 Safe Pets
Safe Pets is a unique program offered by PMHS for residents of Strafford County.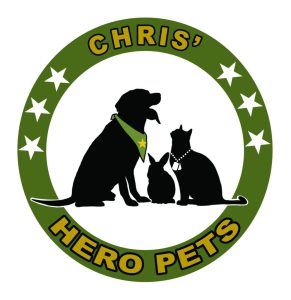 Chris' Hero Pups
Pope Memorial Humane Society is proud to work with Chris' Hero Pets, a program of Hero Pups, to help unite veterans with companion animals!