Learn about pet health topics from the PMHS Veterinary team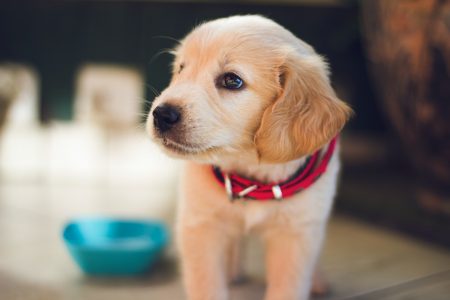 Dr. Proctor– with the help of pup Kamm– discusses heart worm in dogs and how to prevent this serious disease.
Dr. Proctor discusses the importance of having your rabbit spayed or neutered, and how to determine the sex of your rabbit.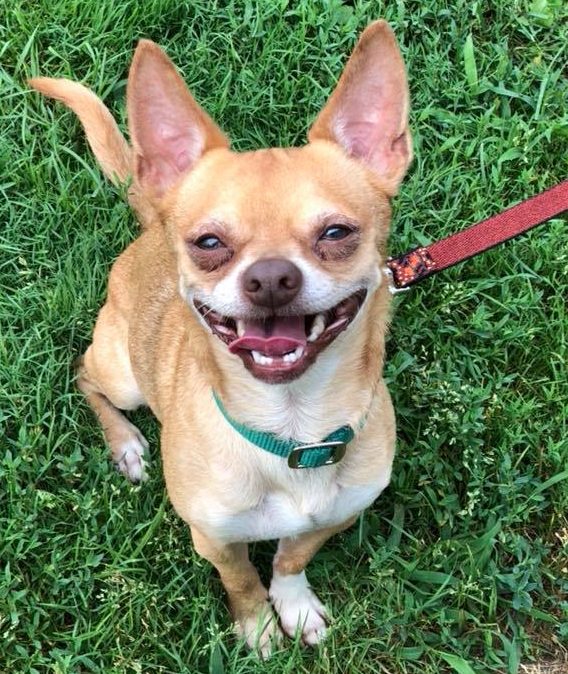 Dr. Proctor and Vet tech Jess take us on a behind the scenes look at a dental procedure at the shelter.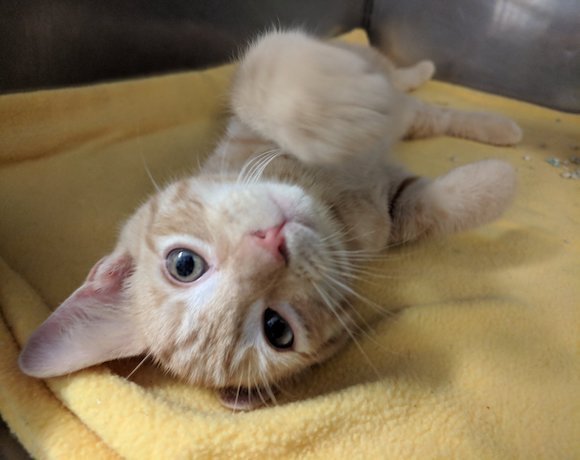 What is Ringworm? Dr. Proctor– with assistance from vet tech Jess and shelter cat Aquata– explains what it is and how it is detected.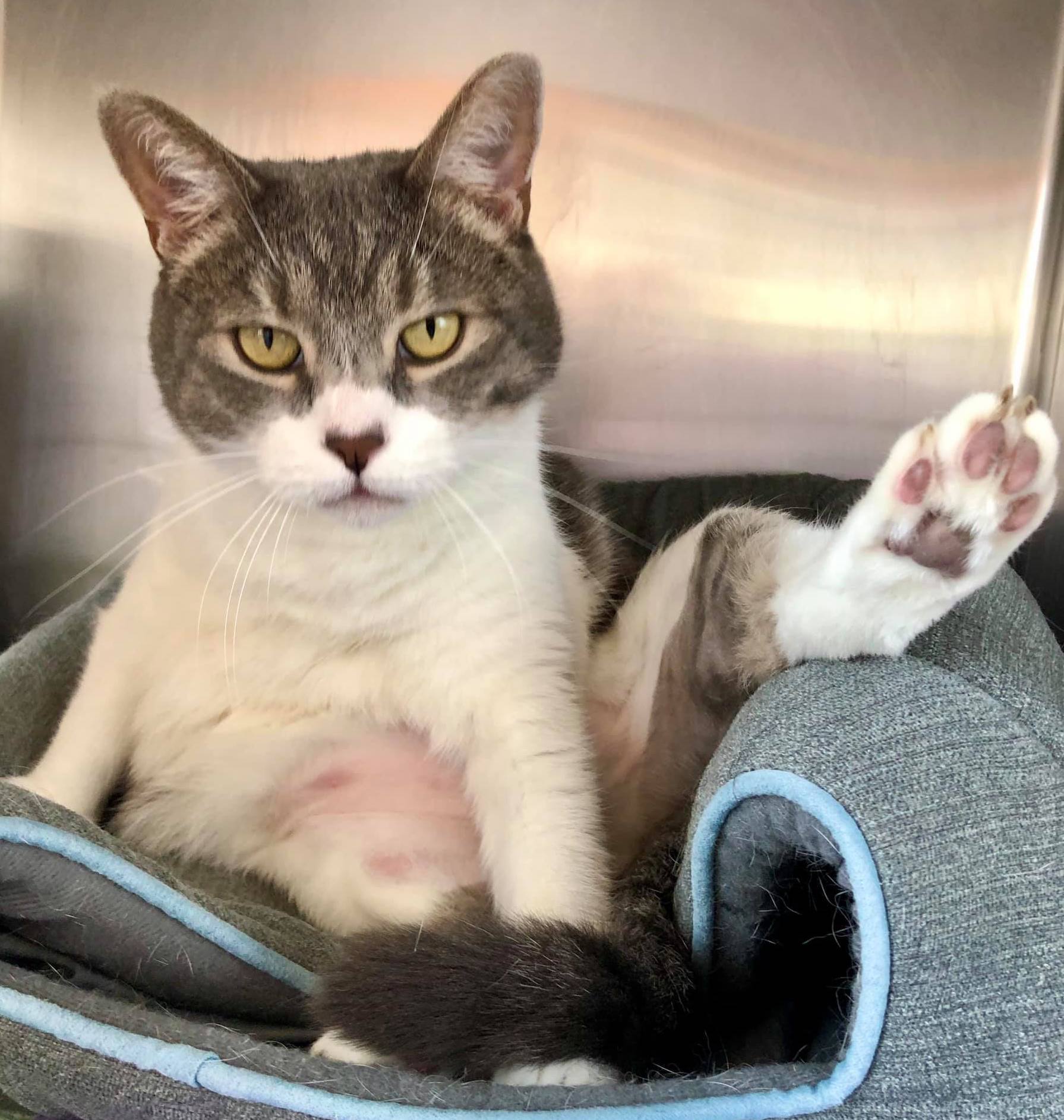 Dr. Proctor discusses over grooming in cats with help of shelter kitty, Chuck (now a PMHS alum!).