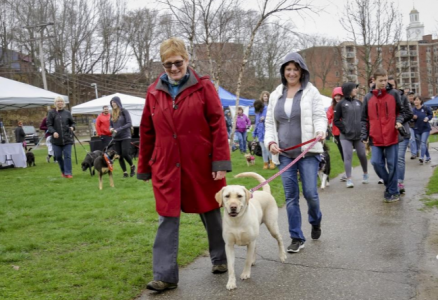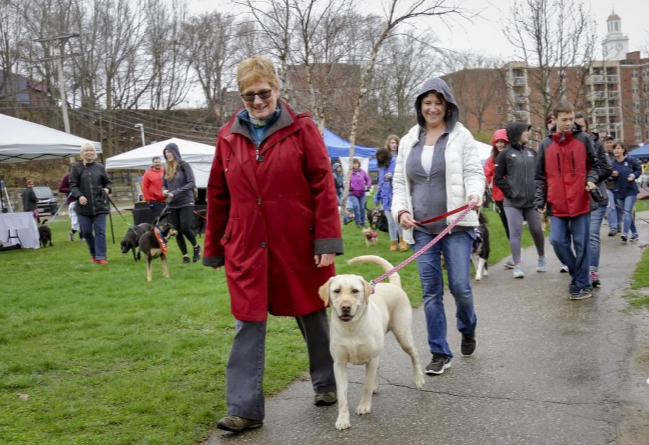 It was a great, if super wet, day down at Henry Law Park yesterday for our 24th annual Tails to Trails Dog Walk! Check out the great write-up about it from the front page of The Foster's!
We want to take a moment to thank everyone who made the day possible. First and foremost, all of the runners, walkers, and fundraisers who've spent the past few months collecting donations on our behalf. We're in the process of tallying all of the fundraising and will posts final numbers as soon as we have them! The results of the 5K race have been posted. Congratulations to all of the runners!!
And of course, thanks to all of our amazing sponsors!
Not to mention our incredible assortment of vendors:
Last but not least, thanks to all of our volunteers who came out to work in the rain and helped to pull this whole thing together. Your dedication is truly appreciated, and we literally couldn't have done this without you!!