Adopting an animal in need is a great way to support your local shelter, but what if you're unable to adopt right now? Luckily, there are plenty of other ways you can help the animals! If it's not the right time in your life to adopt, consider one of these four options to aid your local shelter instead.
Donate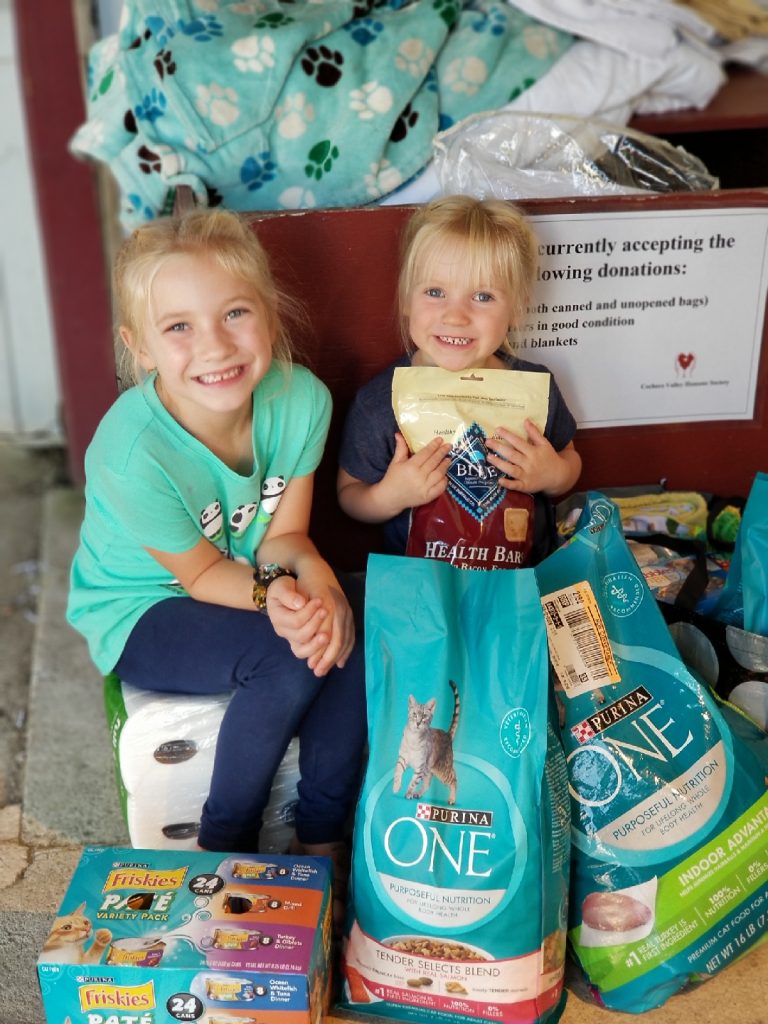 Non-profit shelters rely on the generosity of others to provide the necessary care and supplies that keep their animals healthy. At CVHS, donations of any kind are welcomed and encouraged year-round. To find out more about what a shelter needs throughout the year, refer to their website, social media pages, or simply reach out to them! You can find a seasonal supplies wish-list for CVHS on our website. Additionally, we often post weekly or urgent supplies needs on our Facebook page. Many shelters, including CVHS, accept donations of old towels, sheets, and other bedding to help keep their animals clean and comfortable during their stay. So, before you throw out linens you no longer need, consider asking your local shelter if they could make use of them!
Shelters are also always in need of financial support. Every donation, big or small, makes a difference when it comes to helping animals in need. Consider donating to your local rescue when you're not in the position to adopt. You can be sure that your money will be put to good use, as it will go towards helping ready animals for adoption. You can also set up recurring donations to provide continuous support to the animals.
Volunteer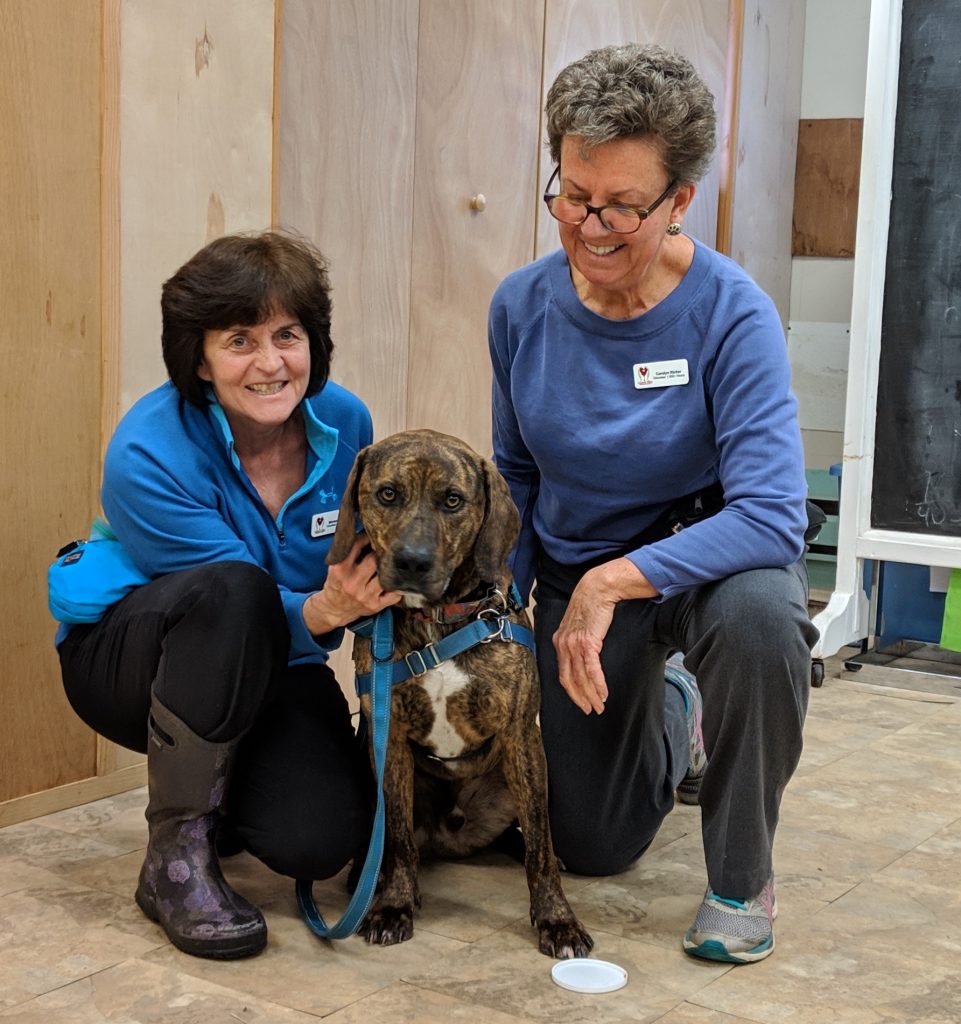 Donating your time as a volunteer for a non-profit shelter has many benefits for both you and the shelter. When you volunteer, you'll get the benefit of working with the animals. Even though you can't adopt, you'll still get to walk, play with, and spend quality time with animals in need. You may not be able to give them a home, but you can show them love and companionship by spending time with them. The better socialized an animal is, the better chance they have of getting adopted into a loving home quickly. By volunteering, you'll be helping them find a home, even if it's not yours.
Working with animals also benefits your health. You can experience the positive effects of having a pet, like stress reduction and improved mood, even if you're unable to have one of your own right now. Finally, volunteers help shelters save thousands of dollars every year by providing unpaid support. That's thousands of dollars that can go into medical treatment, behavior training, and general care of animals in need. Volunteering benefits the animals, the shelter, and the volunteers themselves. What's not to love?
Spread the Word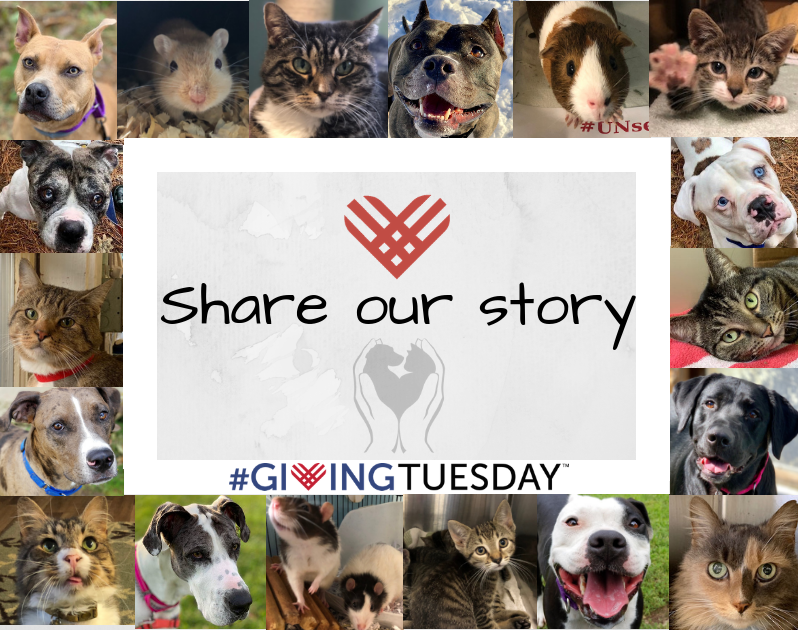 Get involved in sharing your local shelter's message in the community. Do you know someone who's considering getting a pet? Encourage them to adopt rather than shop for their new companion, and direct them to your local shelter. Share a shelter's posts on social media to help get new people interested in their organization. Spread the word about the work being done at your local shelter, and ask others to get involved. Talk to friends, family, and co-workers about donating, volunteering, or becoming an advocate for shelters in your community. Non-profit shelters rely on community support to stay active and relevant in their areas. While financial and physical support is important, having an encouraging community is essential to a shelter's success.
Sponsor an Animal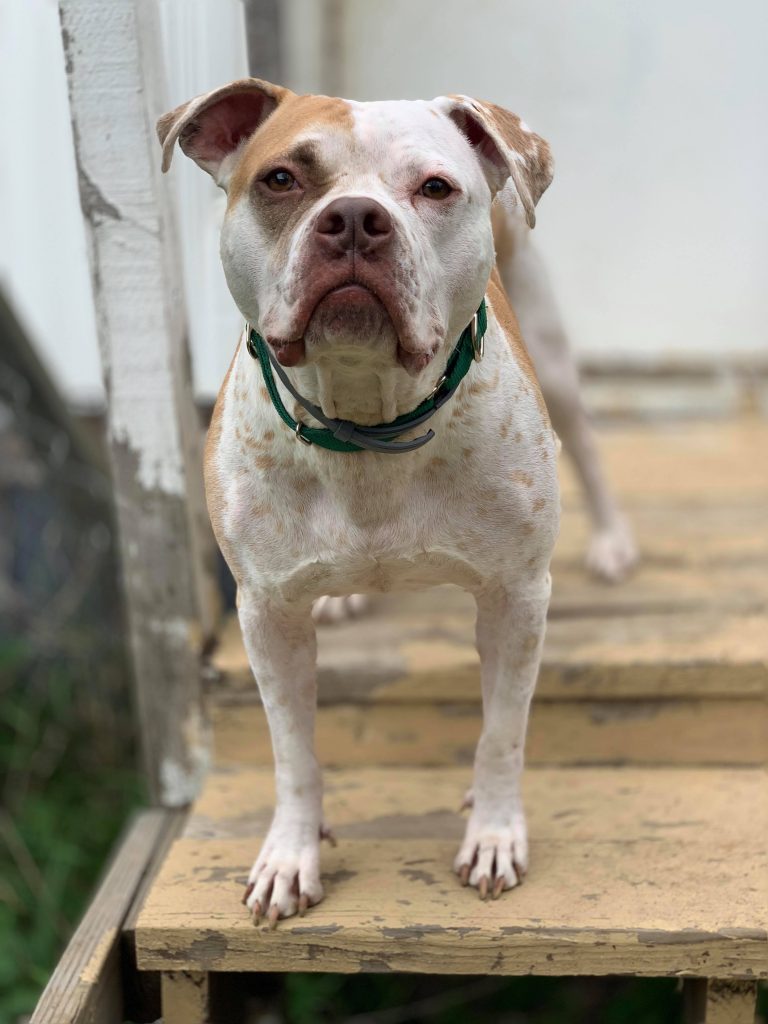 Another way you can help animals in need at your local shelter is by sponsoring their adoption. While adopting a pet is not nearly as costly as buying one from a pet store or breeder, it can still be a bit of a financial burden. Many shelters allow community members to sponsor the adoption of specific animals. Oftentimes, these animals are having trouble getting adopted or have a story that the sponsor connects with. If there's an animal at your local shelter that you are particularly attached to, consider sponsoring part or all of their adoption fee to help their future adopters. Sponsorships of animals can usually be public or anonymous, so you don't necessarily need to be recognized by an animal's adopters.
(Note: CVHS welcomes the sponsoring of our animals' adoption fees. However, we do not publicly advertise when an animal's fee has been sponsored. We do not want to portray any animal as being "free" or "discounted" in order to encourage their adoption, as our first priority is finding them the right home. A sponsored adoption fee serves as a surprise bonus once an adopter has been approved for a particular pet. We allow partial and complete sponsorships of adoption fees, which can be made anonymously, if desired.)
Though you may not be able to adopt, there are many ways that you can help animals in need that are just as beneficial. Donating, volunteering, and advocating for your local shelter help them continue to pursue their mission of rescuing animals in your community. For other ways you can help, contact the non-profit shelter in your community!