As the holiday season comes to a close, we look towards the fresh start of a new year. Millions of people take this opportunity to set goals to improve their lives during the coming year. Here's why volunteering should be at the top of your New Year's resolution list for 2019.
It's Good for You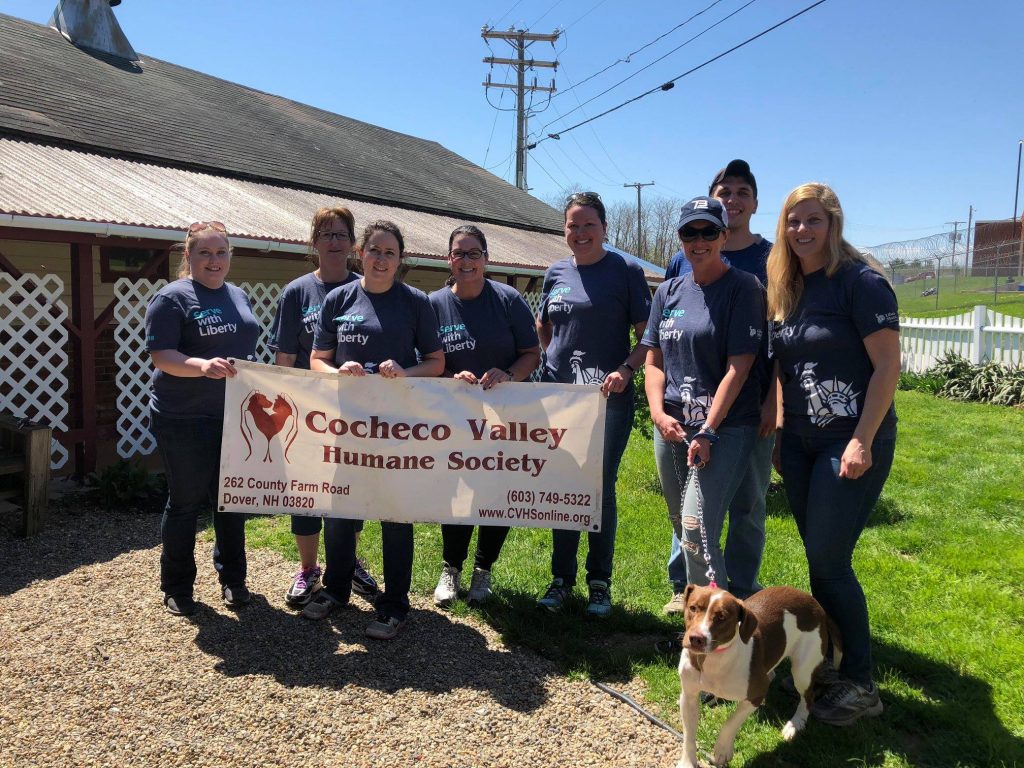 Volunteering your time can give you a feeling of purpose and connect you to your community. When you make a commitment to a cause that you care about, you'll feel that your time is being put to good use. Volunteering helps draw focus away from the worries of your own life, and can reduce feelings of stress and anxiety. By helping an organization in need, you'll also be contributing to the betterment of your local community and society. In addition to mental and emotional benefits, studies have shown that volunteering can also improve your physical health. Volunteering can increase daily physical activity levels. This, along with stress reduction, can help lower blood pressure, a major indicator of overall health.
It Benefits Your Career
You know volunteer experience is a resume booster, but do you know why? Volunteering helps develop a wide variety of soft skills (ex: problem-solving, public speaking, teamwork) that employers value. Volunteering also grows your social and professional network, which can create connections and opportunities that may help you further your career. Although unpaid, the work you do as a volunteer is still valid work experience. You'll gain new skills and develop current ones, making you a stronger professional.
You'll Give Back
When choosing an organization to volunteer with, pick one that has made a difference in your life and/or community. Volunteering for an organization that you support allows you to give back and show your gratitude for the work they do. Volunteers mean as much to organizations as financial support. Without volunteers, most charities and non-profits could not function. Volunteers save organizations thousands of dollars and give support beyond what their workforce alone can provide.
You'll Make a Difference
When you volunteer, you can feel good knowing that you're truly making a difference. Not only in your community or organization, but in the lives of individuals that benefit from your volunteer work. Millions of living beings, both people and animals, depend on the help of organizations powered by volunteer work. Don't underestimate the impact you can make through volunteering. A small time commitment can make a massive difference for those in need.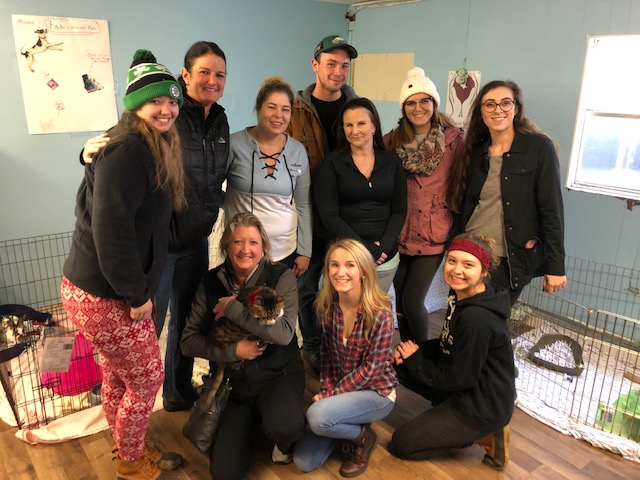 Volunteering can improve your overall health with both mental and physical benefits. It can also make you a stronger professional, and provide an opportunity for you to give back to an organization you care about. Most of all, you'll make a positive difference when you volunteer. We could all use some positive changes in the coming year. Consider making a resolution to volunteer this New Year– you won't regret it! If you're interested in becoming a volunteer at CVHS and making a difference in the lives of homeless animals, you can sign up for an upcoming Volunteer Orientation here.
Wishing you health and happiness in 2019!