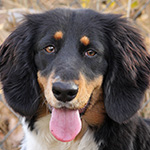 Visit with our pets ready for adoption. Come meet your perfect match today!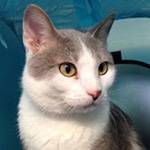 For more information on how you can help, please visit our donation section.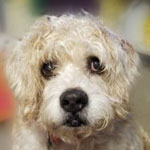 Ready to make a difference? Learn all the ways you can volunteer for PMHS-CV!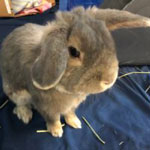 Find out about all the latest news and upcoming PMHS community events.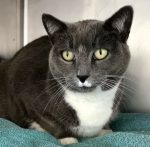 Your pet went missing,   now what? Click here for more information.
Is your dog or cat having unplanned litters?
We can help! Through our Mother Spay Program, we can assist you with the litter and get mom spayed!
If your female dog or cat is expecting or just had babies, we can help. Once the litter is weaned, we will spay the mother at no cost to you and find homes for all the little ones if you admit them to our Adoption Program. Mom will stay with you, her spay surgery taken care of! By spaying mom, you ensure no more unwanted litters and you improve your pet's quality of life and health.
By surrendering the kittens or puppies to PMHS for adoption, you remove the stress of trying to find home for them yourself. Like all pets in our Adoption Program, they will be spayed/neutered, receive veterinary care, vaccinations and preventatives. ALL of this is at no cost to you.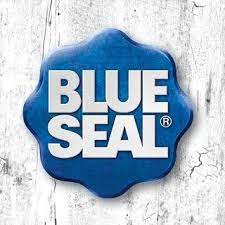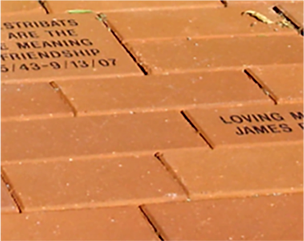 Memorial Brick Available
Do you have a special person or pet that you want to honor or memorialize? Remember them with a Memorial Brick placed in the Brick Garden and Walkway of Pope Memorial Humane Society's new building. Download our Garden and Walkway Brick Campaign brochure to learn more and thank you for your support!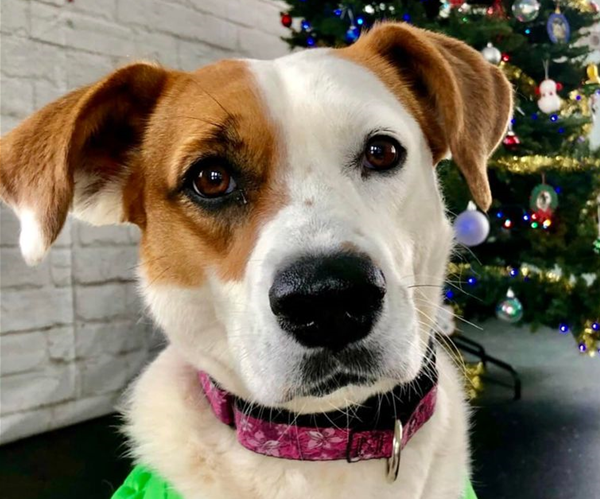 Featured Pet
Molly is a 6 year old hound mix who enjoys walking, playing and quiet car rides. She gets along great with most dogs but would prefer to be your one and only! After such a long stay at the shelter she deserves to be the center of attention! Molly has gone on several "field trips" with staff & volunteers and does great checking out quiet new trails and woods.

She is very intelligent, a champ at commands and very eager to please!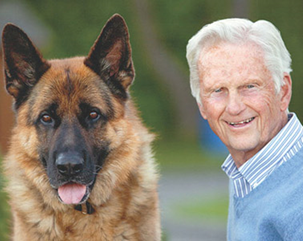 Lyman Pope, Jr.
Longtime philanthropist Lyman Pope, Jr. donated $1 million to build the new shelter. With his gift, we were able to move forward and build the new shelter, and in his honor, the organization will now be known as Pope Memorial Humane Society – Cocheco Valley (PMHS-CV). On behalf of the animals, staff, and volunteers at PMHS-CV thank you, Mr. Pope, for your generous gift to our new shelter! Click here to read the full press release.