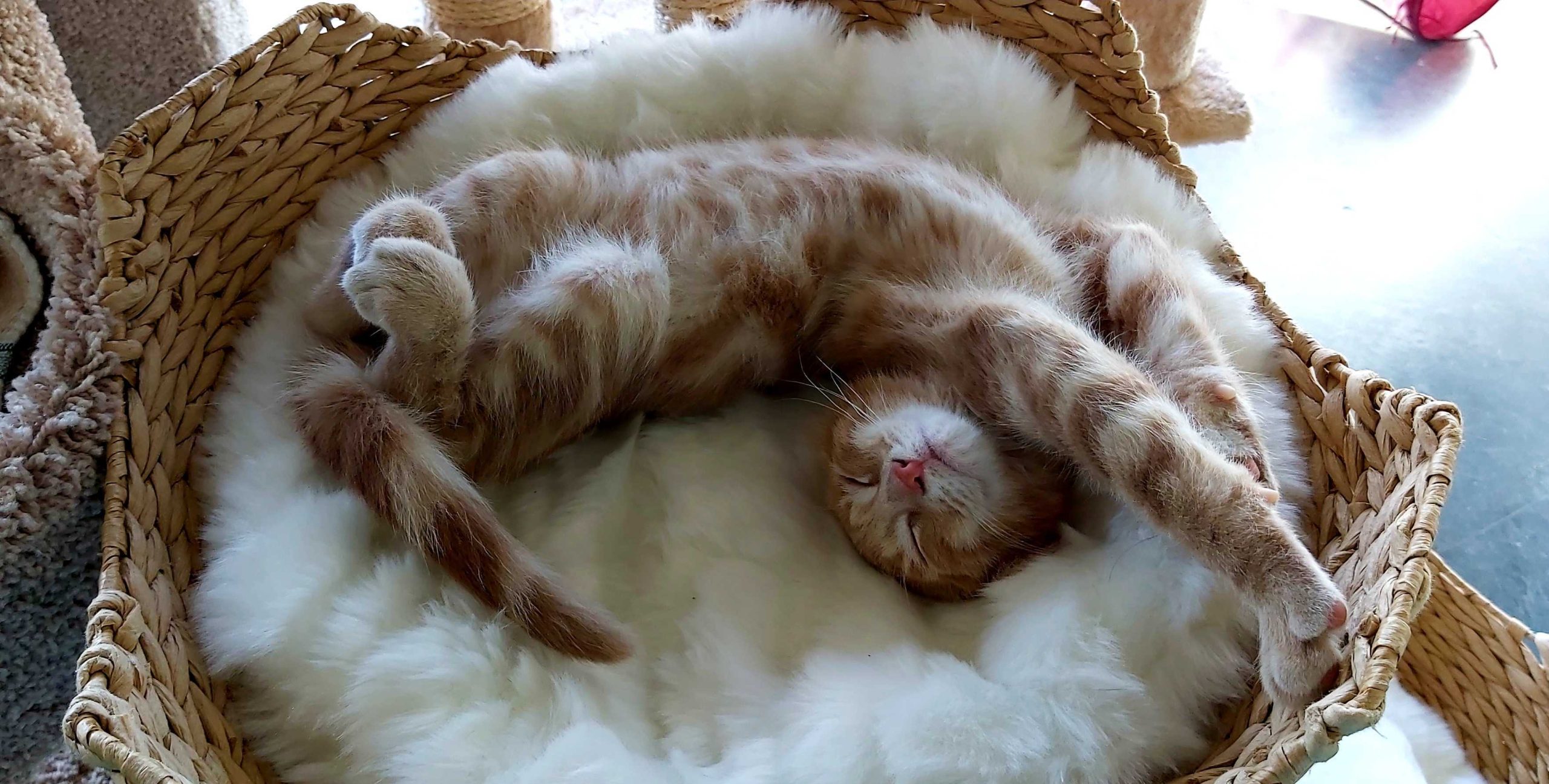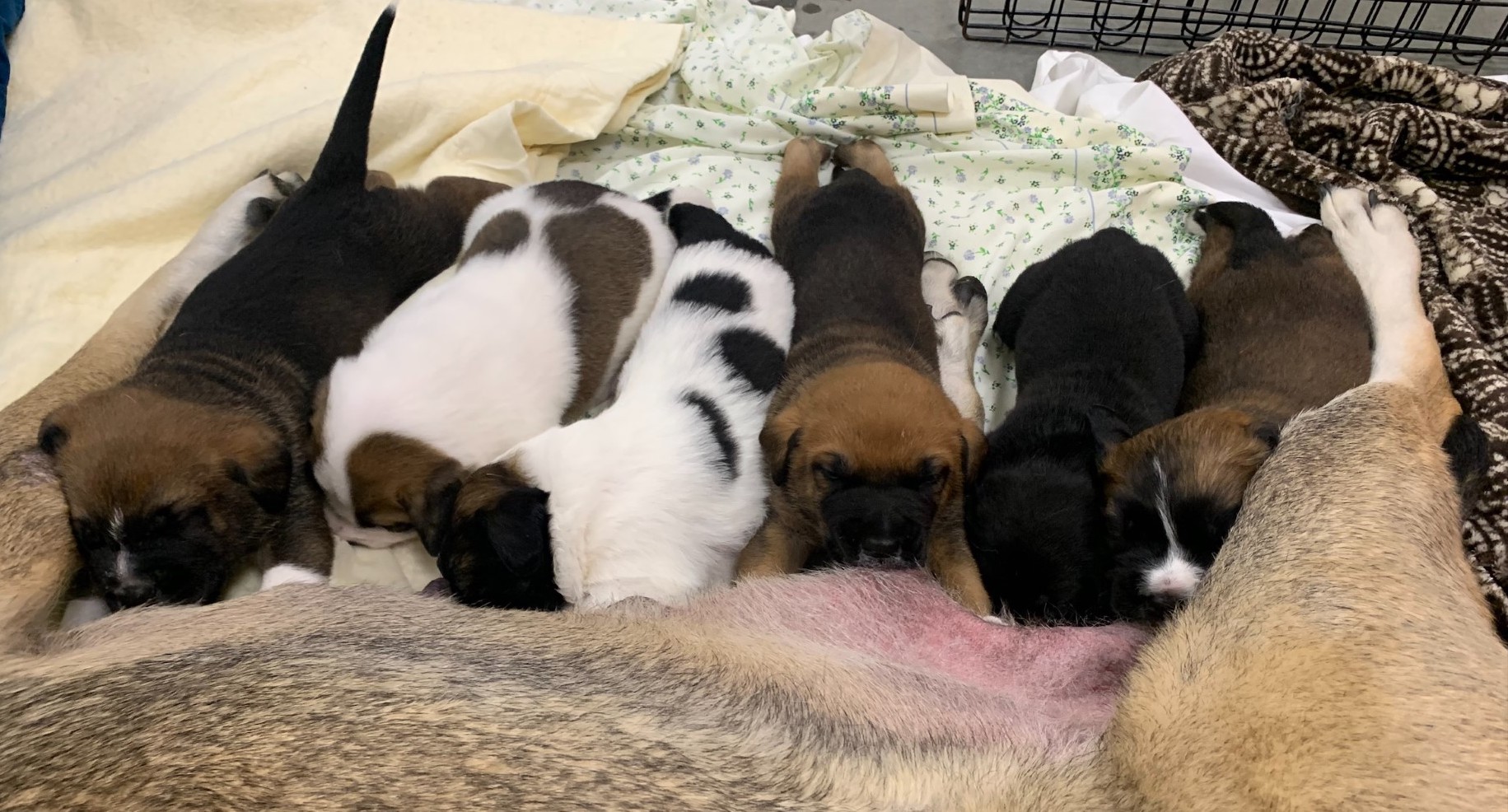 Is your dog or cat having unplanned litters?
We can help! Through our Mother Spay Program, we can assist you with the litter and get mom spayed!
If your female dog or cat is expecting or just had babies, we can help. Once the litter is weaned, we will spay the mother at no cost to you and find homes for all the little ones if you admit them to our Adoption Program. Mom will stay with you, her spay surgery taken care of! By spaying mom, you ensure no more unwanted litters and you improve your pet's quality of life and health.
By surrendering the kittens or puppies to PMHS for adoption, you remove the stress of trying to find home for them yourself. Like all pets in our Adoption Program, they will be spayed/neutered, receive veterinary care, vaccinations and preventatives. ALL of this is at no cost to you.
Support PMHS-CV Through Our Partners!