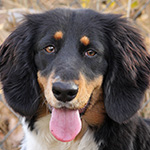 Visit with our pets ready for adoption. Come meet your perfect match today!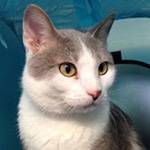 For more information on how you can help, please visit our donation section.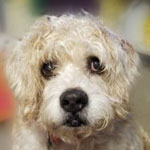 Ready to make a difference? Learn all the ways you can volunteer for PMHS-CV!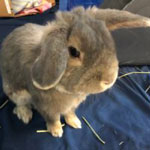 Find out about all the latest news and upcoming PMHS community events.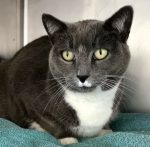 Your pet went missing,   now what? Click here for more information.
Is your dog or cat having unplanned litters?
We can help! Through our Mother Spay Program, we can assist you with the litter and get mom spayed!
If your female dog or cat is expecting or just had babies, we can help. Once the litter is weaned, we will spay the mother at no cost to you and find homes for all the little ones if you admit them to our Adoption Program. Mom will stay with you, her spay surgery taken care of! By spaying mom, you ensure no more unwanted litters and you improve your pet's quality of life and health.
By surrendering the kittens or puppies to PMHS for adoption, you remove the stress of trying to find home for them yourself. Like all pets in our Adoption Program, they will be spayed/neutered, receive veterinary care, vaccinations and preventatives. ALL of this is at no cost to you.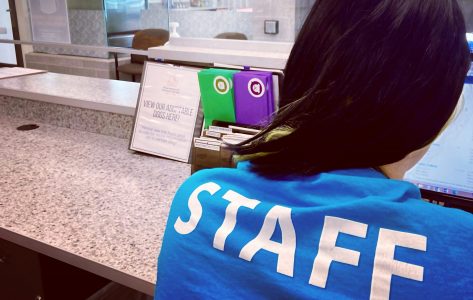 We're Hiring for an Animal Care Technician!
The ACT is responsible for cleaning and caring for all animals including cats, dogs, puppies, kittens, birds, rabbits, and other small animals, and their housing areas. ACTs assist in all duties relating to animal health, including but not limited to: care, kennel and cage cleaning, feeding, socializing, enrichment and exercise. Maintaining a clean and healthy environment for every animal is a top priority.
Support PMHS Through Our Partners