Volunteers are the backbone of our organization and we could not do what we do without them!  In 2020, our volunteers put in over 9,300 combined service hours.
This past year, several of our volunteers reached significant milestones in their volunteering service and we want to recognize them here.  Thank you all for everything you do for the animals at PMHS!
VOLUNTEER SERVICE MILESTONES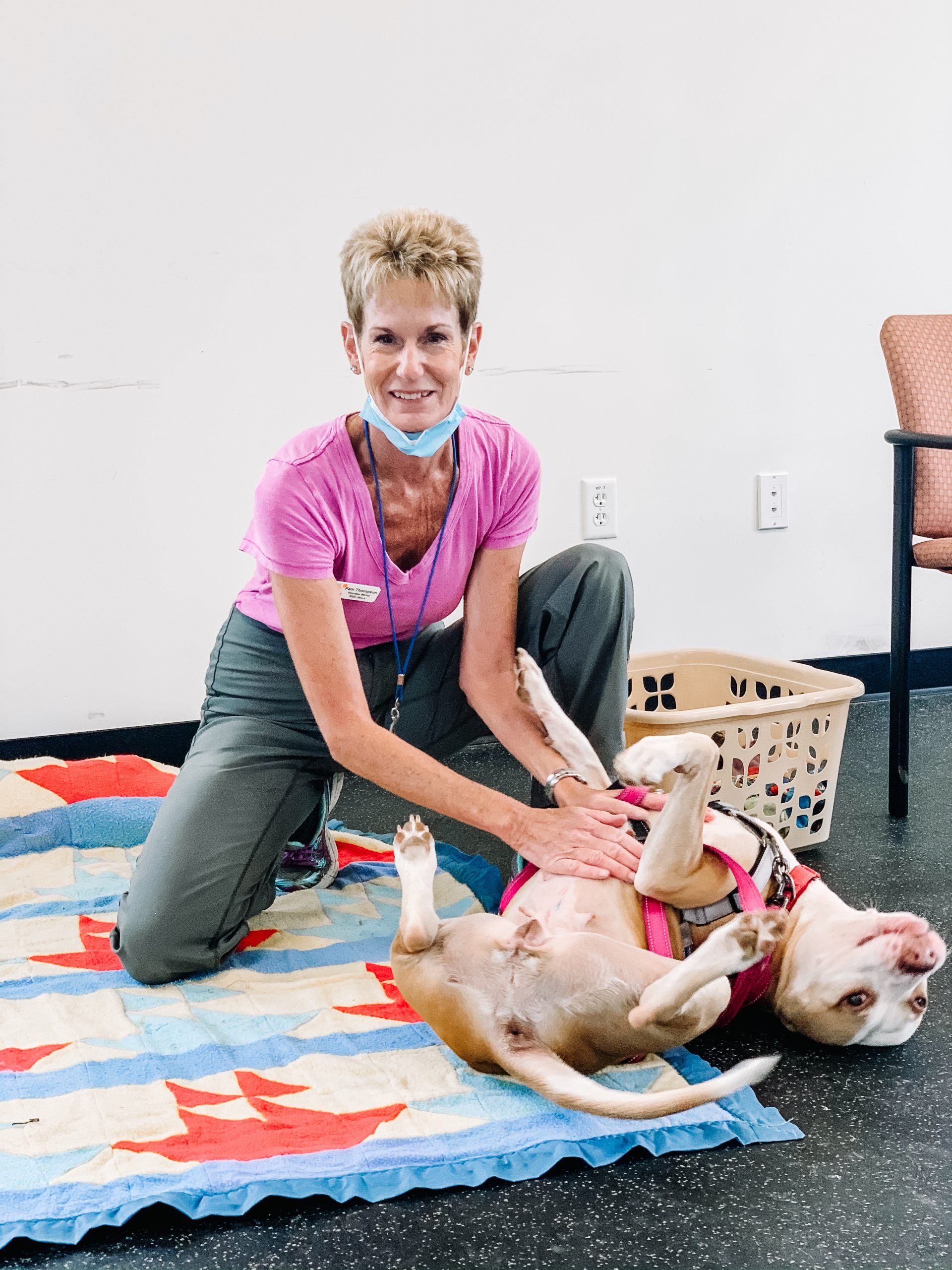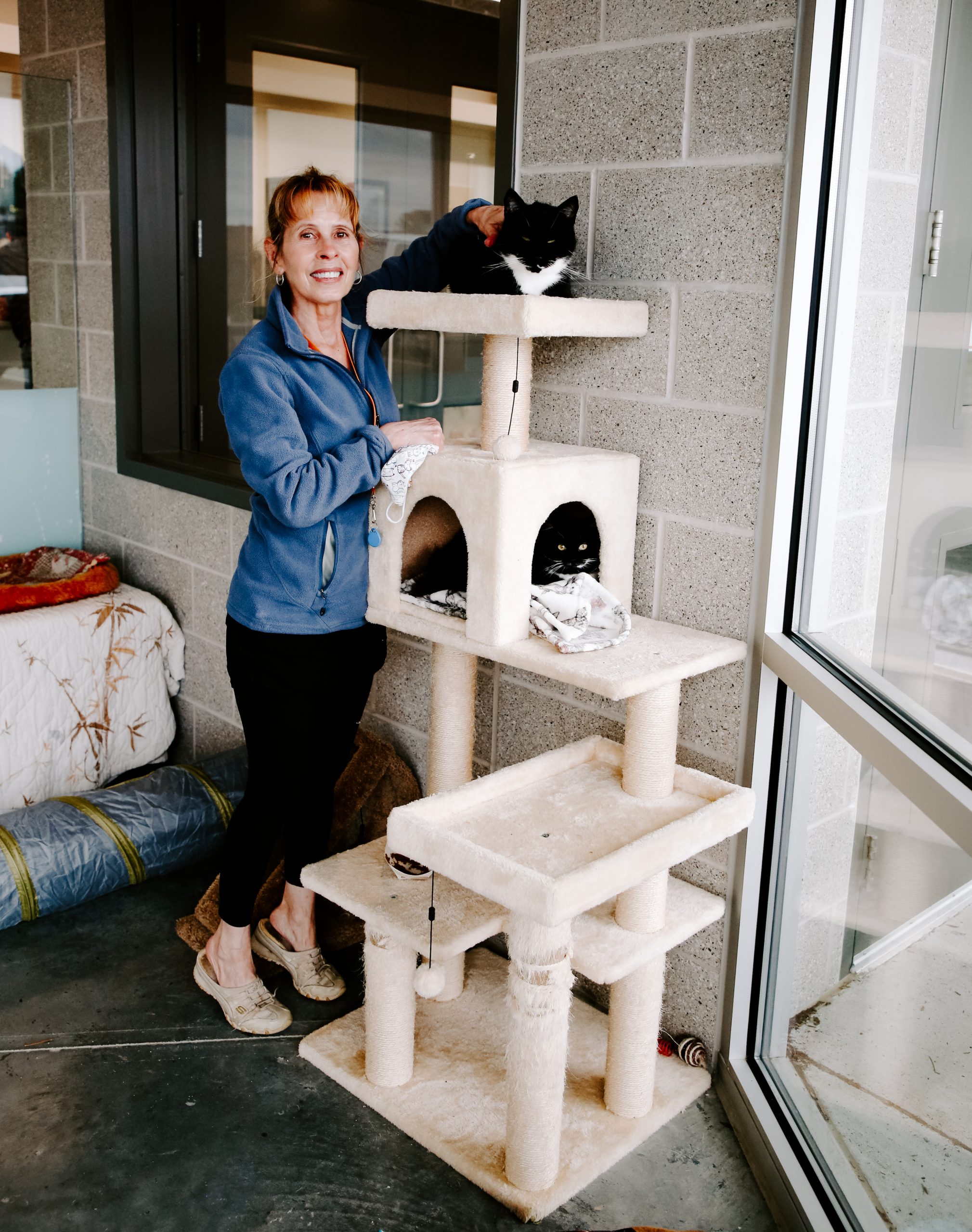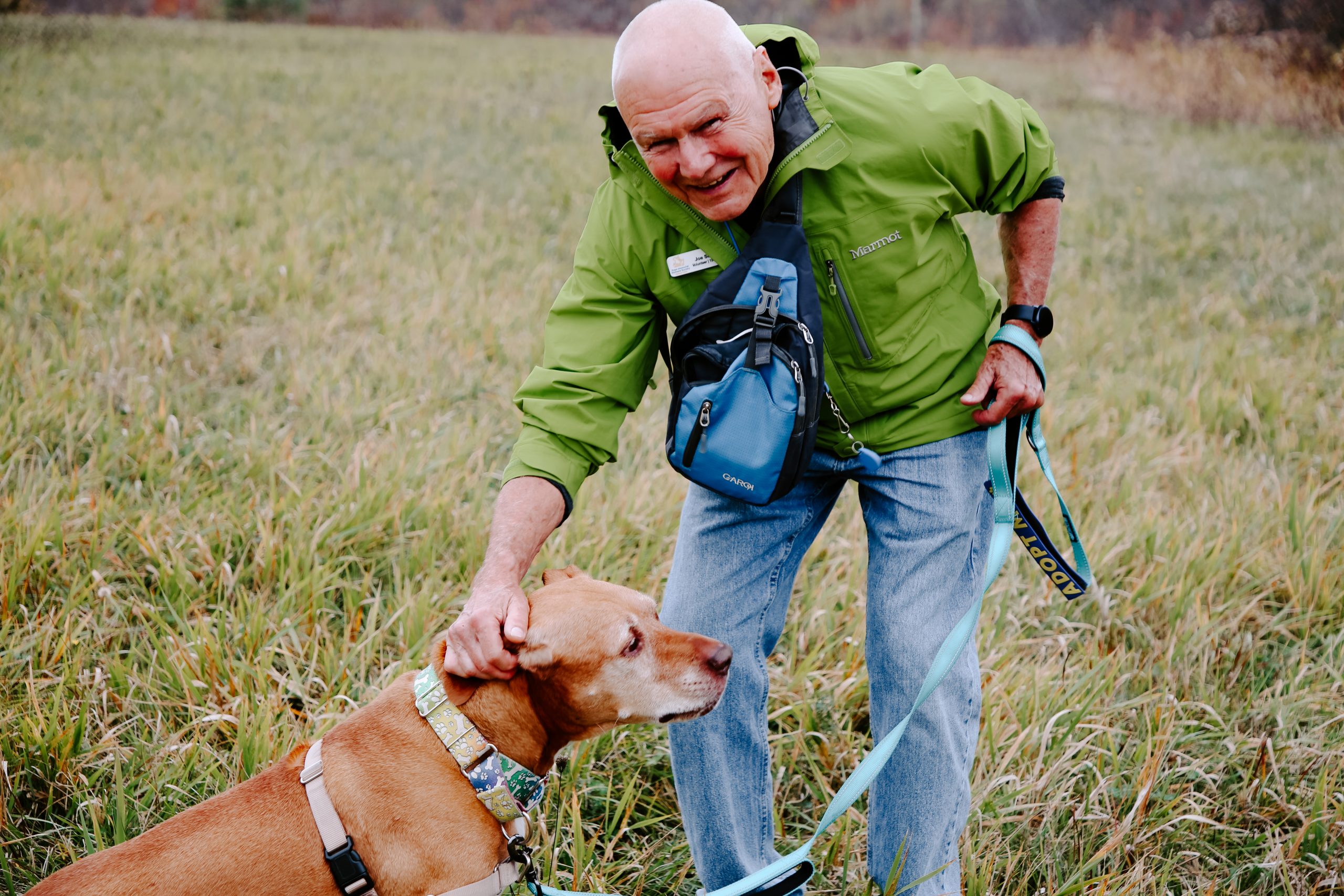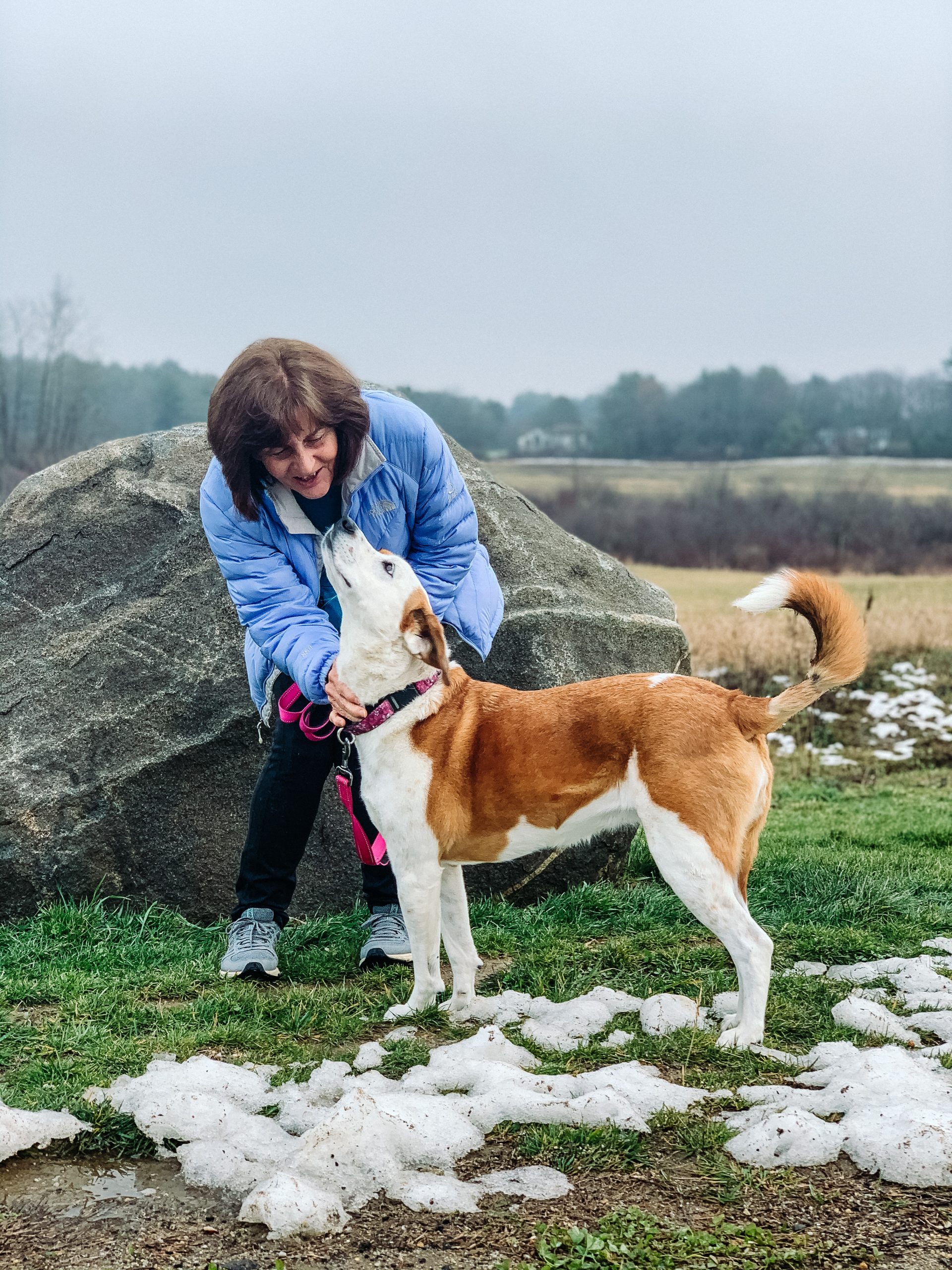 1000+ hours
Marlene Myers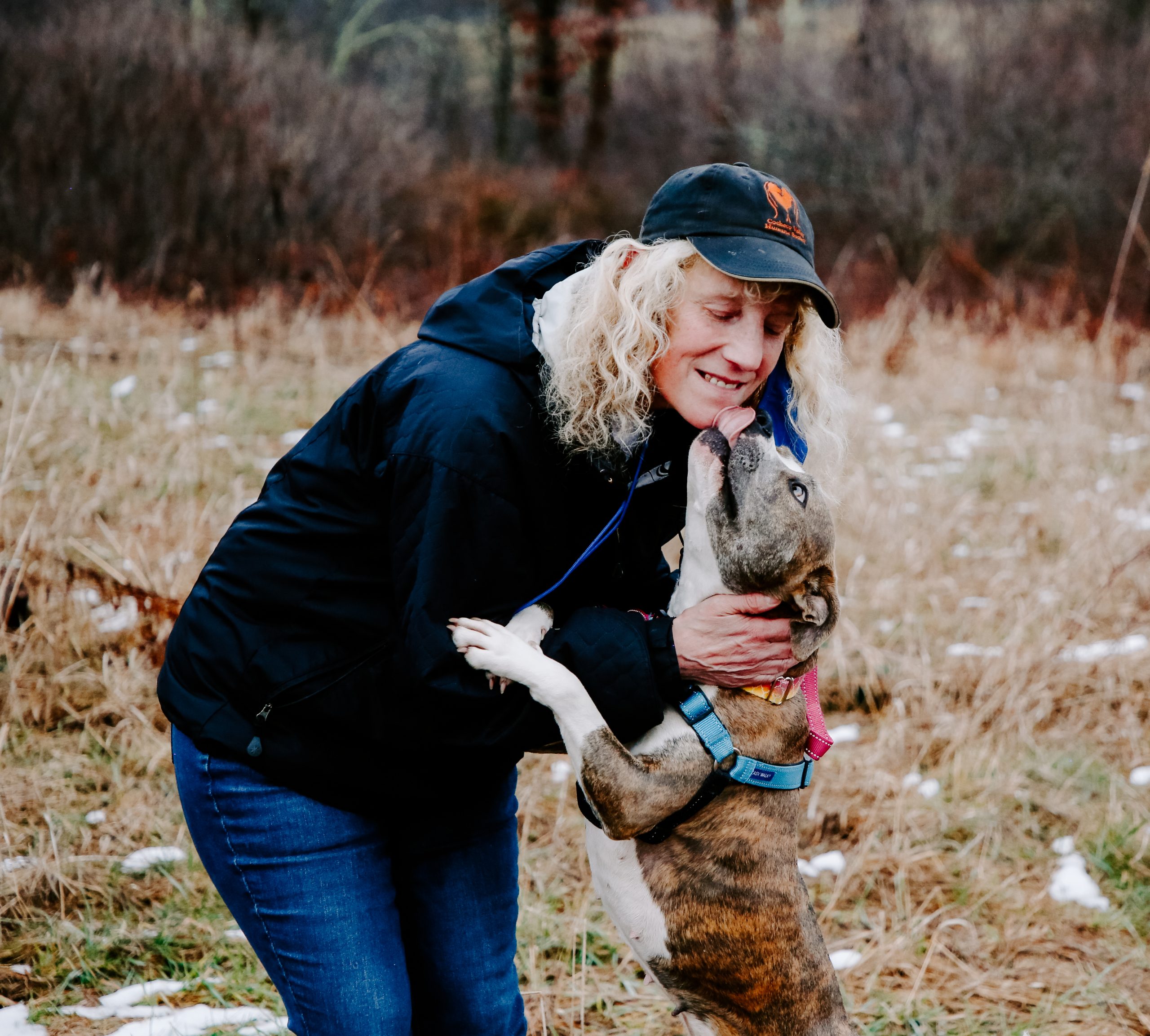 1000+ hours
Cindi Phillips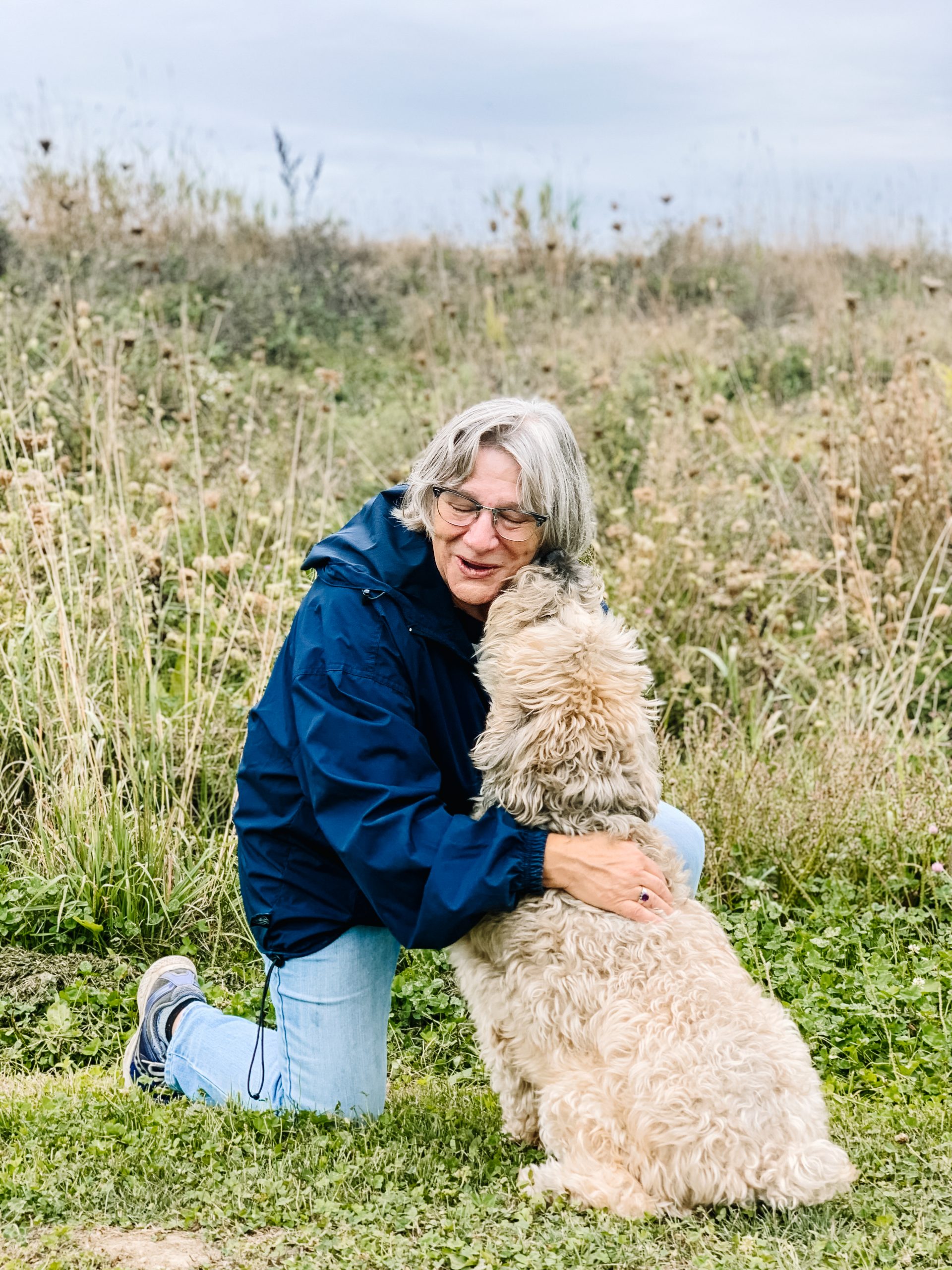 750+ hours
Marvin Reckart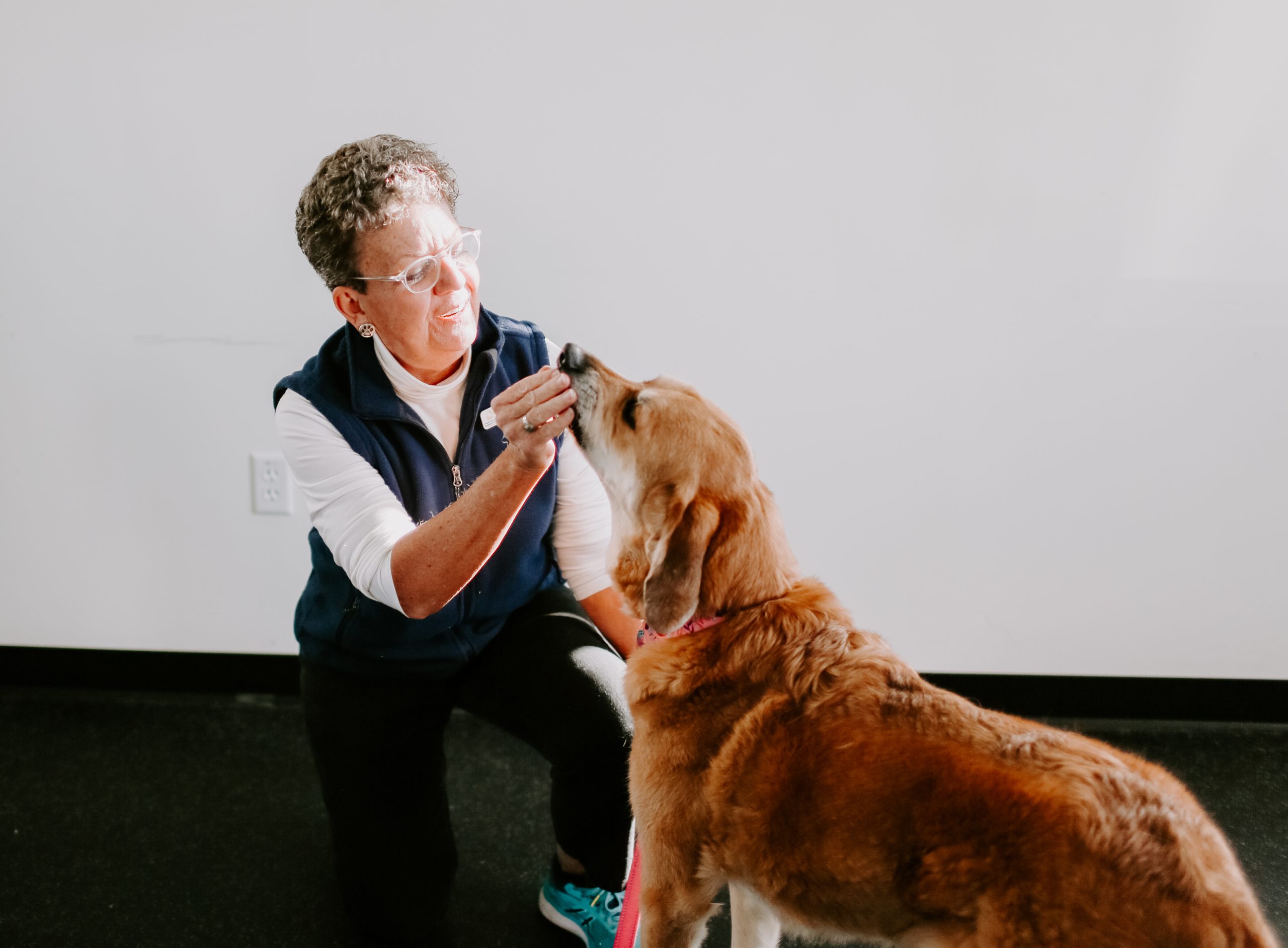 750+ hours
Carolyn Ricker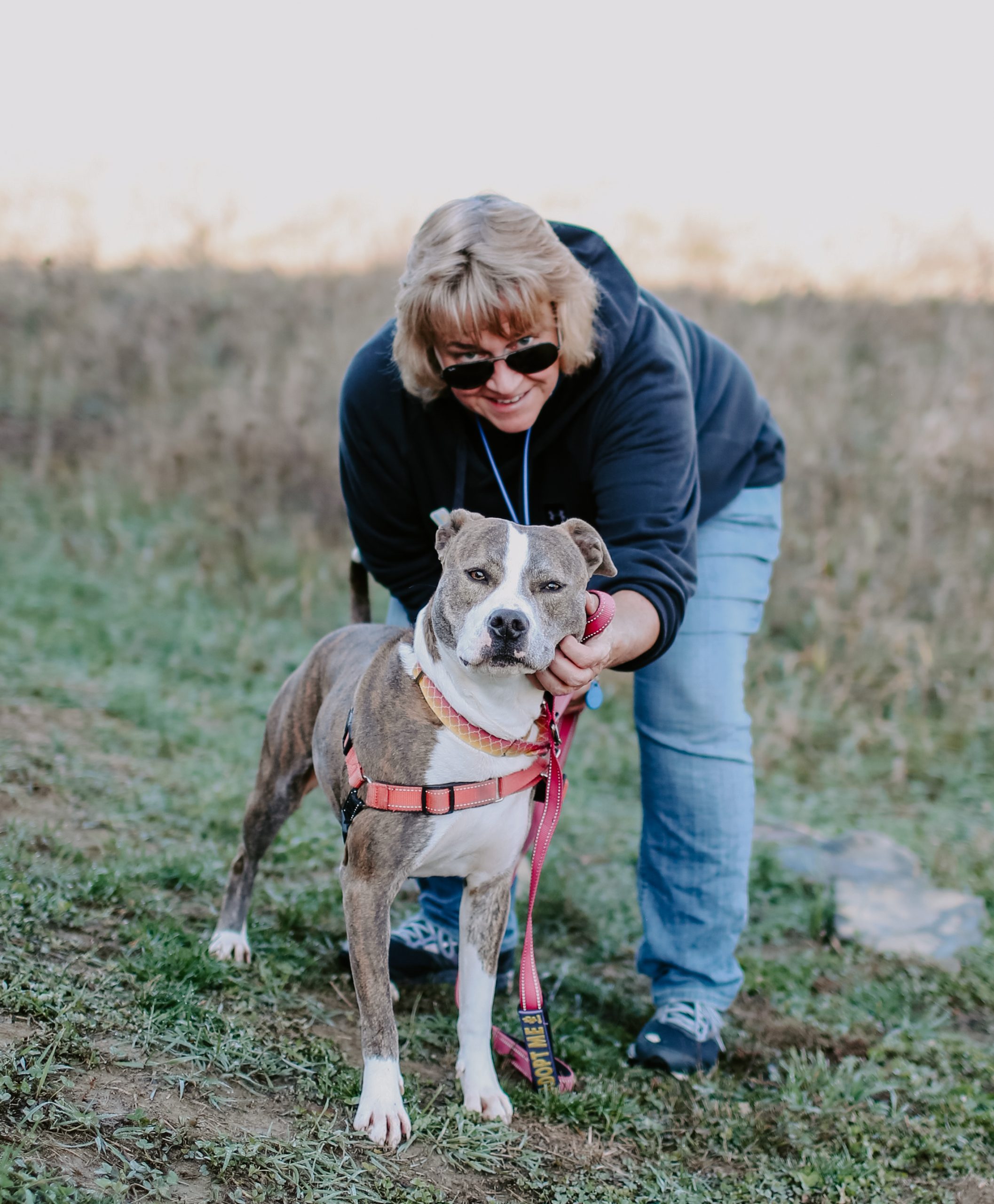 250+ hours
Alex Booth
Leigh Carleton
Michael Carter
Paige Ely
Nicole Gauthier
Graham Griffin
Roberta Janetos
Martha Koumides
Karen Larsen
Phyllis Lapointe
Danielle Letarte
Melinda Noll
150+ hours
Stephen Bunker
Judy Dennehy
Brian Fanning
Victoria Finlayson
Elise Gill
Lauren Jacoby
Jane Kennedy
Beth Mathieu
Scott Pelletier
Tammy Perreault
Lisa Shaw
Laurel Silvia
100+ hours
Vicki Anderson
Jo Barrett
Melissa Carpenter
Kimberly Fanning
Mariah Gauthier
Christine Groleau
Claudia Groleau
Laura Healey
Jillian Hillsgrove
Susan Lager
Elaine McLean
Courtney McLive
Emma Morin
Hank Soule
Jonathan Waugh
50+ hours
Jane Dugas
Peter Ferraro
Regis Gravlin
Curtis Linscott
Anna Maloney
Jessica Miller
Kara Morgenstern
Lisa Phoenix
Heather Phillips
Taylor Roy
Jessica Sanches
Samantha Smith
Special Volunteer Recognition Awards
We want to recognize three individual volunteers who have gone above and beyond in their volunteer service for the shelter. So, this year, we are establishing three annual awards in the names of three of our extraordinary volunteers. These awards will be given each year to individuals who best exemplify the work and dedication of the original award's namesake.
PAM THOMPSON
SHELTER SUPERHERO AWARD 
FOR YOUR OVERALL EXTRAORDINARY DEDICATION AND SERVICE TO PMHS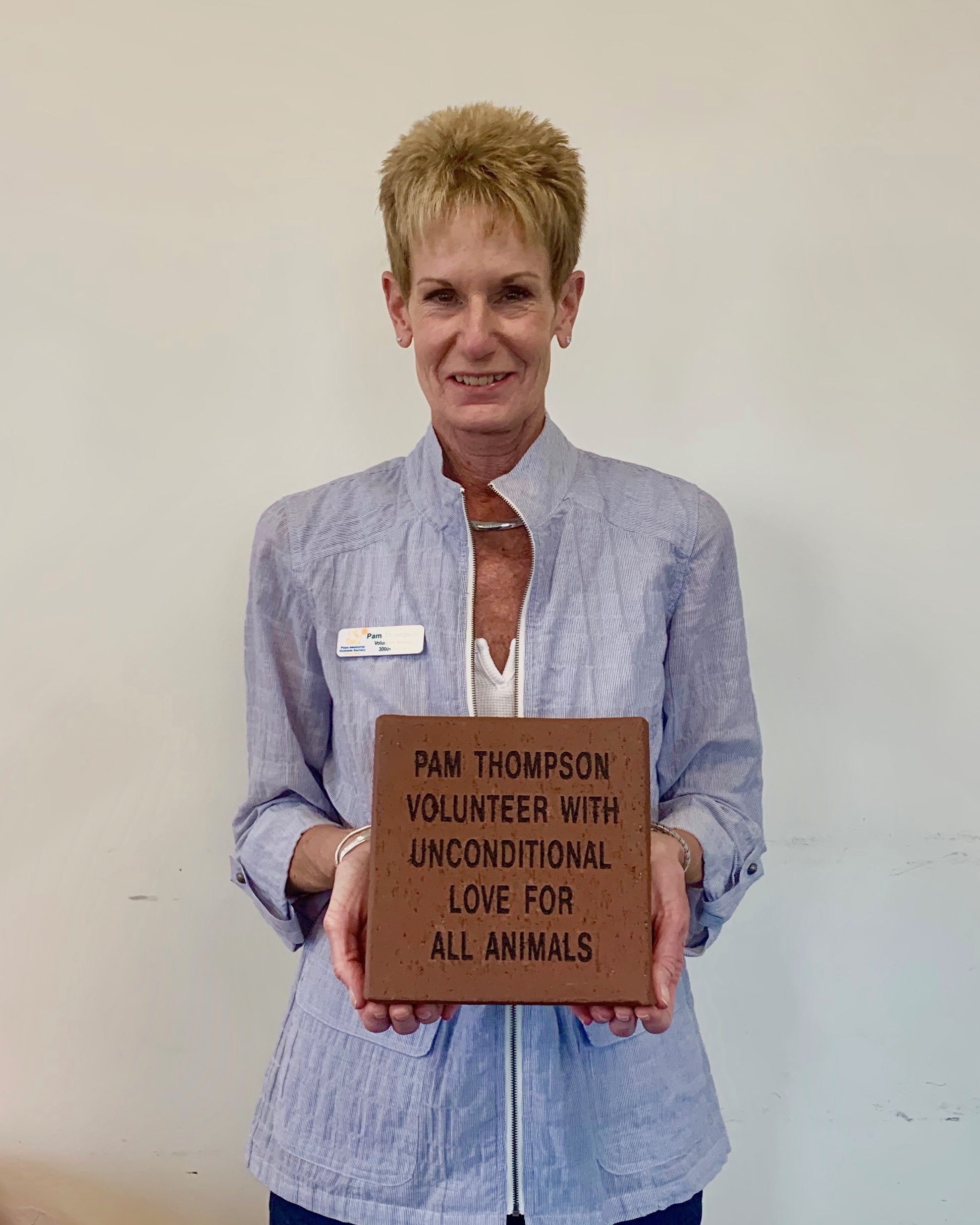 JOE SOMERS
DOG'S BEST FRIEND AWARD 
FOR YOUR GENEROUS COMMITMENT TO ENSURING PMHS DOGS ARE PROVIDED
VALUABLE SOCIALIZATION, ENRICHMENT, AND COMPANIONSHIP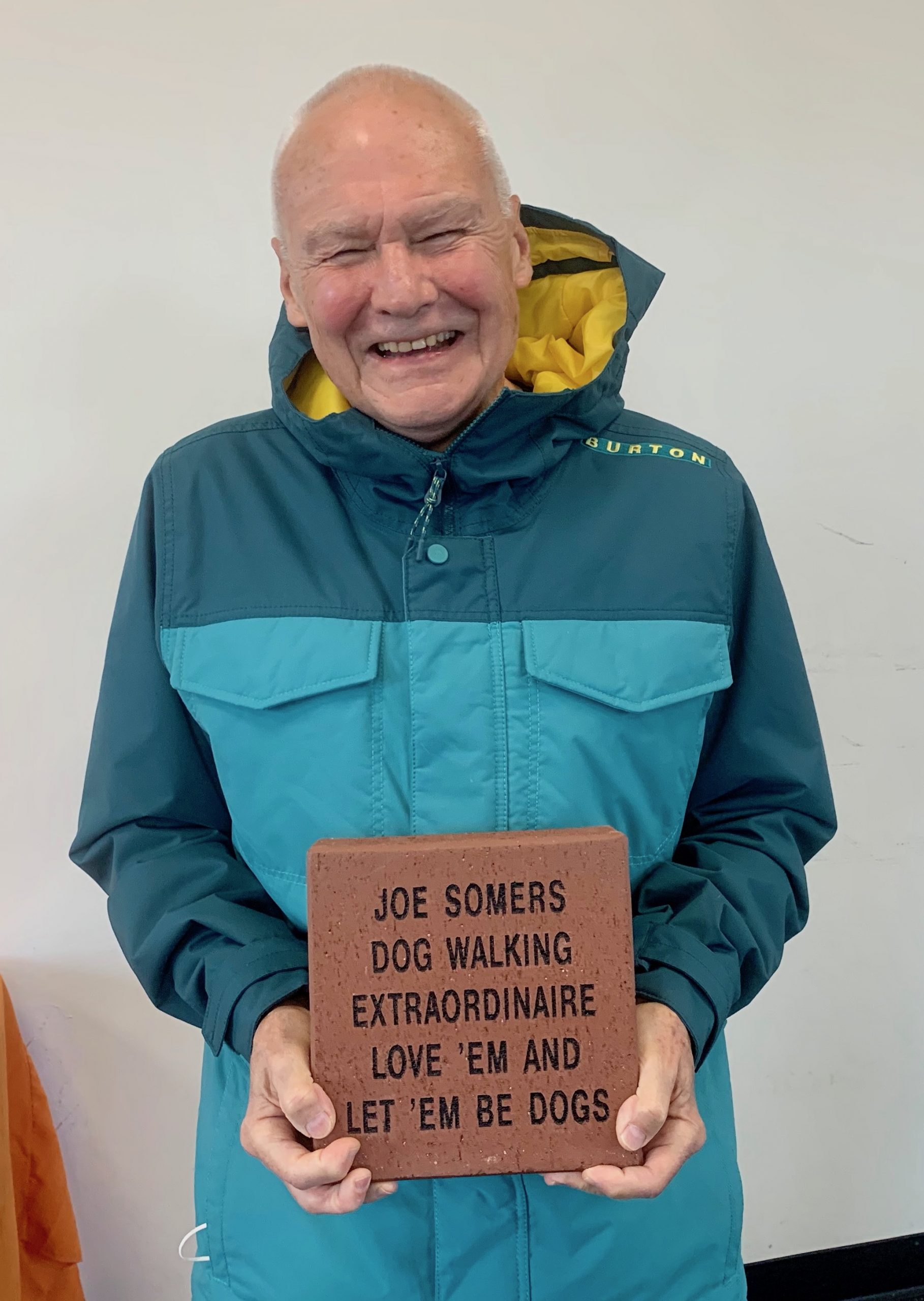 MARCIE PRICE
CAT WHISPERER AWARD 
FOR YOUR DEDICATION AND SERVICE IN PROVIDING COMPASSION, COMFORT,
AND ENRICHMENT TO THE CATS OF PMHS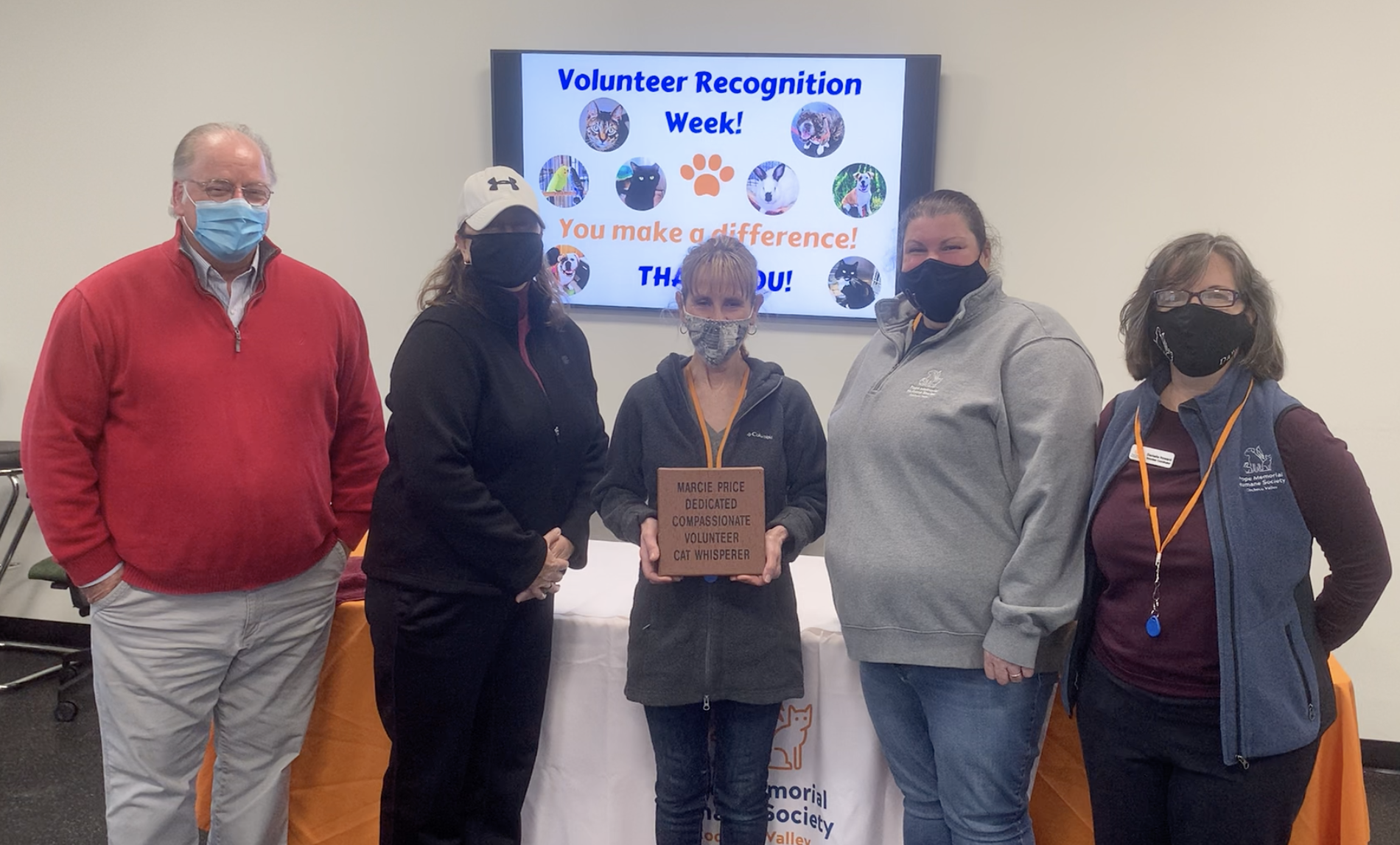 VOLUNTEER SPOTLIGHT STORIES