How Do I Adopt A Pet?
Thank you for looking for your new pet at the Pope Memorial Humane Society.  We have several available animals for you to choose from.  We are here to walk you through the process and help you find the best pet for you!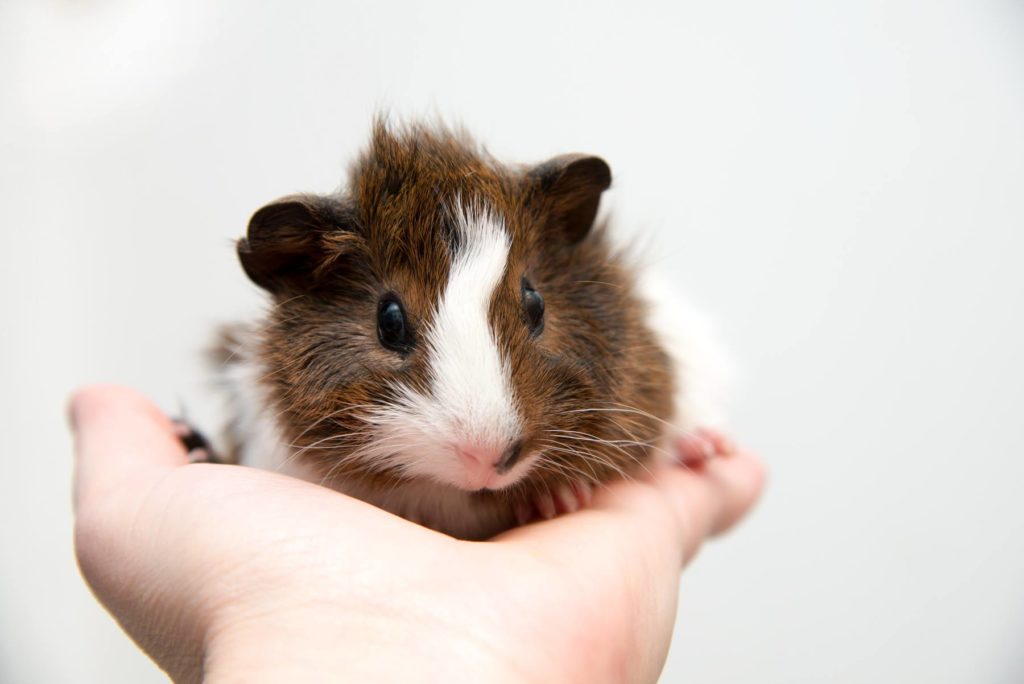 COVID-19 Closure – How To Adopt a Pet
Adoptions are by Appointment ONLY for the time being. To make an appointment, you MUST submit an application. We will approve the application and reach out to the applicant once the approval process is done. This can take up to ONE WEEK.
We recommend reviewing all available animals on our website to see if we have the right companion(s) for you! All animals listed will have general information on what can't be in their future home like if they can't live with kids, cats, dogs, etc. Some animals may also include a "bio" about themselves. If you do not see an animal that would fit into your home, we highly recommend to check our website weekly as new animals may become available! It is the interested applicant's responsibility to continue checking our website for available animals. We do not offer a waitlist for specific breeds, types, etc. We are on a first come, first served basis for approved applicants.
Available animals can be viewed at the link below. Applications can be found at the link below.
No phone calls please – Email [email protected] with any questions.
Please note, we receive a high volume of applications for certain animals. We proceed in the order the approved application was received. This means an applicant ahead of you may adopt the animal you are interested in. We will reach out to you if the applicant ahead of you has not adopted that animal and if you have a chance to schedule an appointment.
________________________________________________________________
At PMHS our goal is to match pets with people. It's more than just picking the cutest or the furriest companion animal – it's about ensuring that the pet you adopt is right for you and your home. Our experienced and knowledgeable staff members are here to answer questions and offer advice to guide you through the process:
Think about your lifestyle and your interests. This will help you decide which type of animal is best suited for you.
Visit our shelter and choose the animal that you would like to adopt. Please look closely at the cage card for information about the pet, including its age, temperament, and personality. Will this pet match your needs and fit into your lifestyle?
Fill out an adoption profile. At PMHS, we use a profile and interview process to ensure that each animal adopted will be matched with the most compatible new owner(s).
Once your profile has been reviewed, our adoption counselors will discuss with you any medical or behavioral information relevant to the animal you chose and process your adoption application.
Every dog or cat that is adopted from PMHS is up to date with required vaccinations and microchipped.
Congratulations! You are now ready to go home with your new pet!
Please be aware that the adoption process can take anywhere from 30 minutes to 2 hours depending on the information we need to cover with you and the number of pets going home at the same time. We know this is a time commitment, but your new pet will appreciate it!