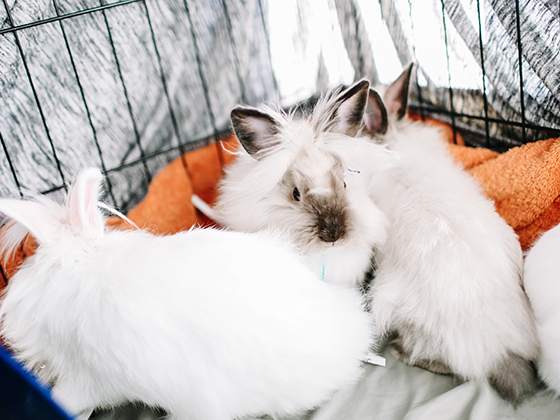 Bunny Rabbit Care
Learn about caring for your rabbit in this two-part video series. Part 1 focuses on feeding and cleaning. Part 2 focuses on grooming, bunny behavior, and interacting with your rabbit.
View Feeding Chart for Rabbits PDF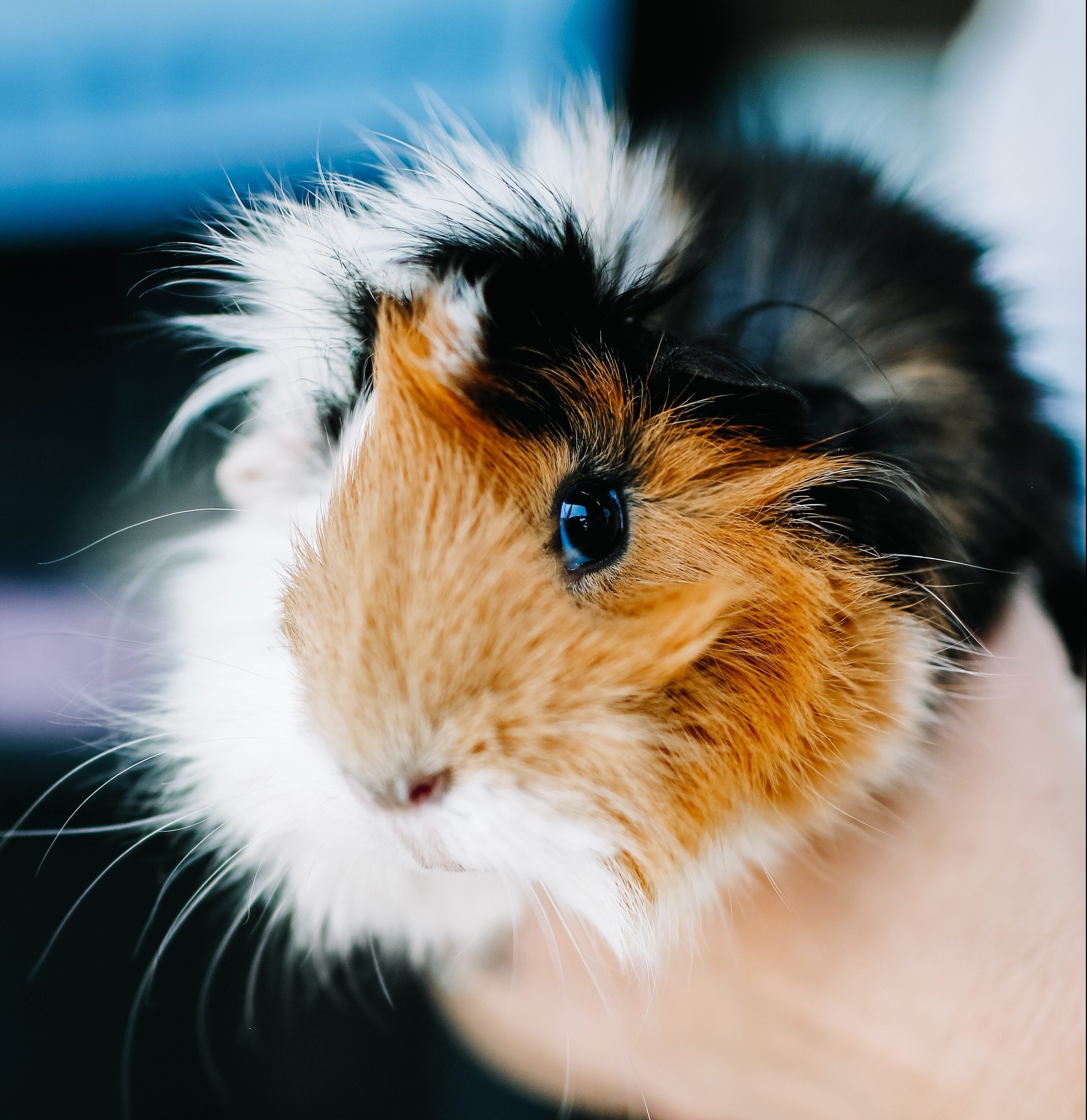 Guinea Pig Care
In this 2 part video, learn about the care, feeding, and grooming of your Guinea Pig, along with their behaviors and communication.
View Feeding Chart for Guinea Pigs PDF