Senior animals are often overlooked by visitors at the shelter. Potential adopters are usually looking for younger pets to take home, and quickly pass by the graying fur of older animals. There are many misconceptions surrounding senior pets in shelters. People often think that they must be in the shelter because they are "problem pets" or that older animals won't be as enjoyable to own as younger pets. These ideas are simply false.
Senior pets usually end up in shelter care through no fault of their own. Their owners leave them for a variety of reasons such as housing issues, death of a family member, or because the novelty of having a pet has worn off. Older animals make loving, reliable pets, and need a forever home just as much as their younger counterparts. In honor of Adopt a Senior Pet Month, we rounded up just a few reasons why you should adopt an older companion.
They Need a Home
Older animals need home just as badly as younger shelter animals. In fact, they need one even more. They are much more likely to be ignored again and again in their kennels, and remain in shelter care for long periods of time. By giving a senior pet a second look and adopting them, you'll change their whole world.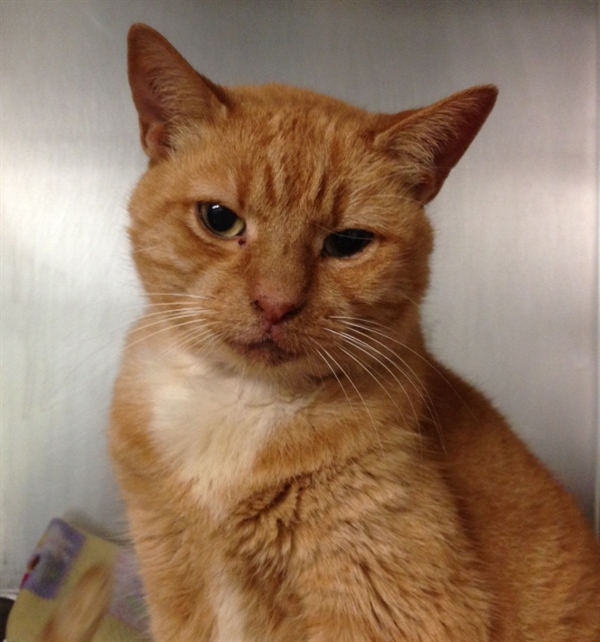 They Have Good Manners
Most senior pets have lived in a home before and mastered their basic training commands. They will likely be well-socialized, and can understand how to adjust to life in a home more quickly than younger animals. Older animals have the skills to jump into everyday life with you as a faithful fetch companion or snuggle buddy. Best of all, your senior pet will almost always be potty trained!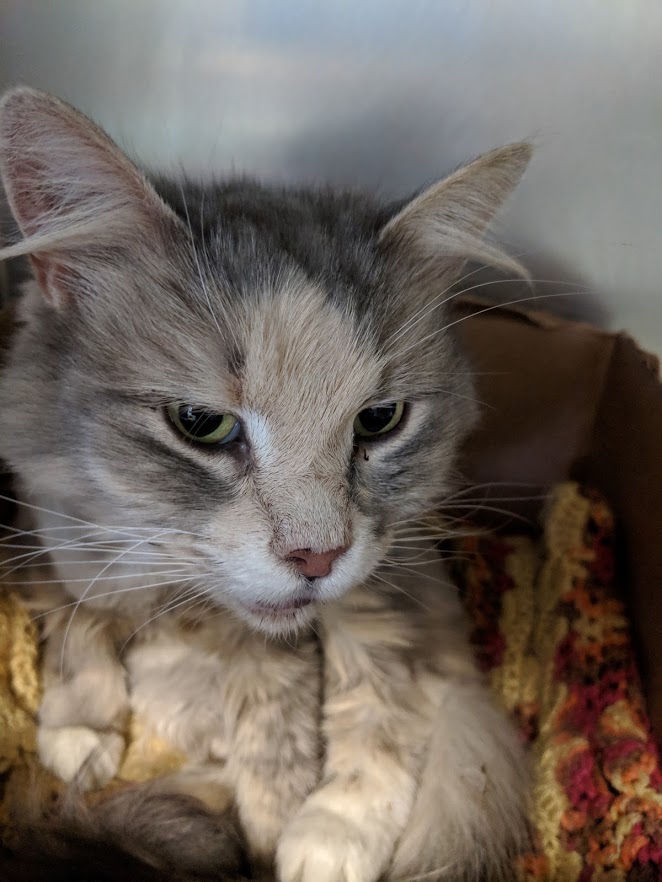 They're Set in Their Ways
There aren't many surprises with older pets. Since they're already full-grown, you won't have to wonder how big they'll be or what their coat is going to look like. Unlike younger animals, they've had time to develop their personalities, so you'll be able to find a pet that's compatible with you and your lifestyle. You won't have to wonder if your mischievous kitten is going to turn into a trouble-making cat or whether your shy puppy will outgrow their timid stage. What you see is what you get with a senior pet!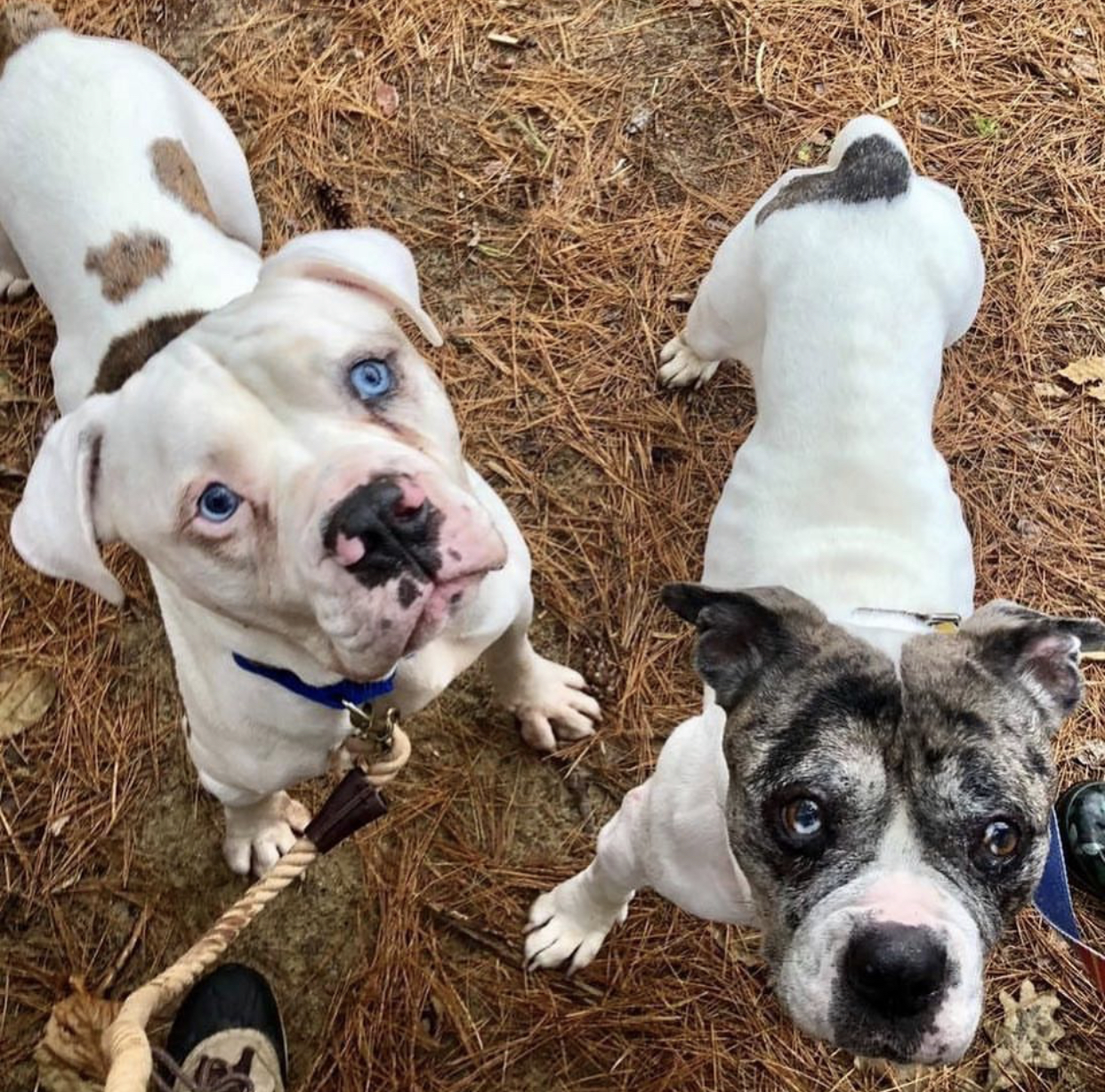 They Can Still Learn
Who says you can't teach an old dog new tricks? Contrary to popular belief, older animals have the capacity to learn. They usually have longer attention spans than more juvenile pets, so teaching them new commands and tricks can be even easier. Plus, they can be more eager to please, as they already know that doing something well leads to treats!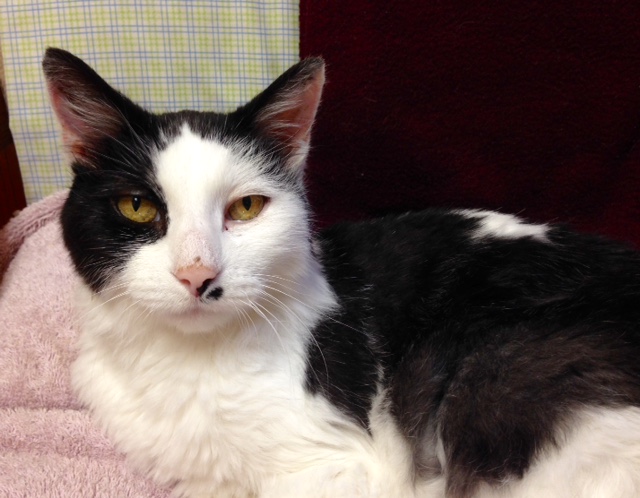 They're More Relaxed
Senior animals have long since outgrown their rambunctious phase. For the most part, they won't be bouncing off the walls or destroying your belongings like young pets tend to do. Though change can be difficult for animals of all ages, older animals can have a shorter adjustment period, as they have likely lived in a home before. Therefore, they can pick up on your routines and feel comfortable in your home more easily.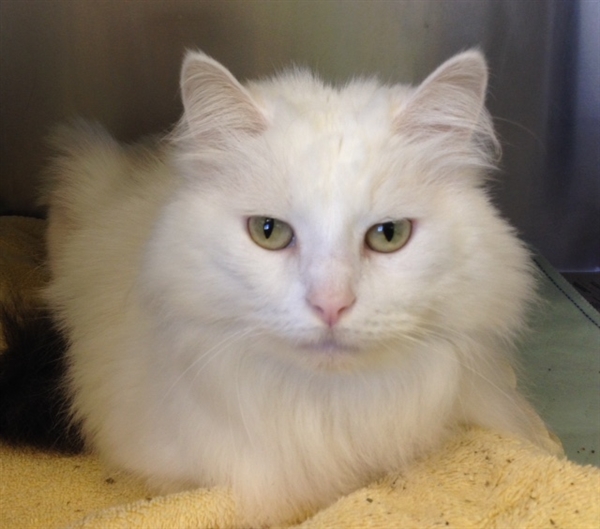 Senior pets, no matter how old, still have plenty of love left to give. They make fantastic pets because they generally adapt to home life quickly, have basic manners, and are still eager to learn and have an owner to please. You can find an older animal with a developed personality that will suit your lifestyle, taking some of the guesswork out of the adoption process. Most of all, they want to love and be loved, just like any other pet. When you adopt a senior pet, their gratitude will show. It's almost as if they know that you are saving their life. Consider a senior pet the next time you stop by the shelter. Better yet, come by and ask to be shown our senior residents! You may find a new best friend!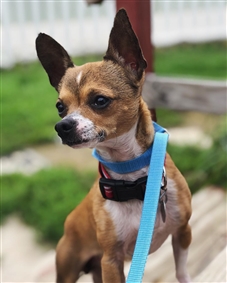 P.S. All the photos in this post are adoptable senior animals that are currently available at CVHS! Come meet one of these cuties today!