After 35 years, change is on the horizon. Soon, our organization will no longer be known as Cocheco Valley Humane Society or CVHS. Beginning July 1, 2019, we will officially be known as Pope Memorial Humane Society.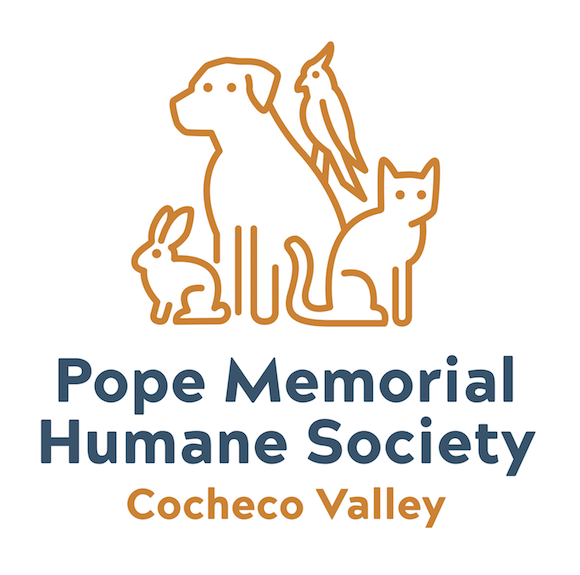 Our new name comes during a time of great transformation for our organization. Not only will we have a new name, but a new logo and brand-new facility, as well! These changes all go together, as the construction of the new building would not have been possible without the generosity of Lyman Pope, Jr. A longtime philanthropist, Mr. Pope pledged $1 million to our Capital Campaign in 2017, allowing us enough funds to break ground and begin construction on our new home. In honor of his gift, our organization post-move will be known as Pope Memorial Humane Society.
(Not to be confused with the Pope Memorial SPCA in Concord, NH, the Pope Memorial Humane Society of Knox County, or the Pope Memorial Frontier Shelter in Orleans, VT. As a lifelong animal lover, Mr. Pope has honored a handful of New England shelters with gifts allowing them to continue their life-saving work. Though we are joining this esteemed group and share part of our name with them, we are not connected with these facilities on an organizational level.)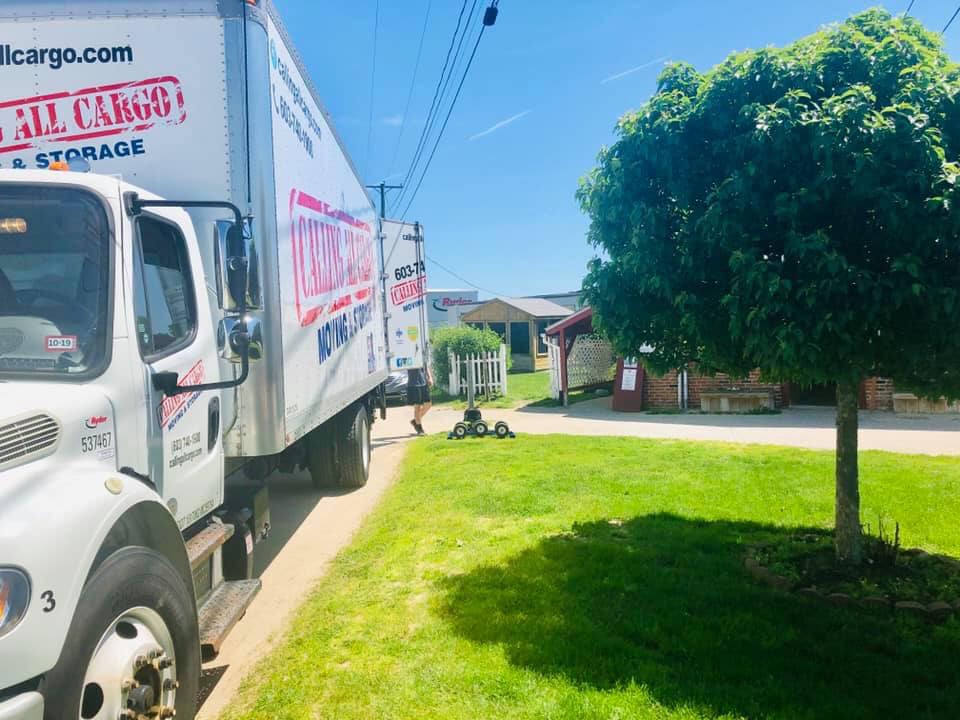 The highly-anticipated move to our new building is nearing completion. With help from Calling All Cargo and several volunteers we were able to move most of our necessities to the new site on June 24th, and we're really looking forward to settling into our new digs once the final inspections have been completed! As we await these inspections, the finishing touches are being put on the kennels and animal care areas. Our furry friends are still located at our old facility, and business will continue as usual there until we officially move into the new PMHS building!
We will be hosting a Grand Opening celebration at the PMHS facility on July 25th. Stay tuned to our social media pages for further details!
Though we will have a new name, logo, and facility, it is important to keep in mind that we are the same organization at our core. Our staff, volunteers, and operations remain the same, as does our unfailing commitment to saving the lives of animals in need. We will continue to serve Strafford County and the surrounding areas of New Hampshire and southern Maine with the same dedication. Though we are proud of the growth and impact we have made in the last 35 years as Cocheco Valley Humane Society, we look forward to this new chapter in our organization's story.
We can't wait for you, our incredible community, to join us on this new journey of becoming Pope Memorial Humane Society.