PMHS-CV participates in several special events outside of the shelter. Some of these events are fundraisers designed by our staff members to raise money for the shelter, and some are events organized by outside parties that we attend in order to promote the shelter in our community and raise awareness for homeless animals. In either case, we depend greatly on volunteer help to run these events. Each of these events requires many people to perform various duties: selling retail items, answering questions from the public, handing out literature, etc.
Special Events Team
We encourage volunteers with past events experience to get involved with our special events and fundraisers.  Volunteers who participate in our special events must be customer service oriented, friendly, and outgoing. Event volunteers must also be familiar with PMHS and the services that we provide so that they can answer questions that are asked by event attendees.
PMHS-CV organizes two major events each year.  In late spring, we hold our pledge walk and 5K for the animals called Tails to Trails. Tails to Trails includes not only the walk for the animals, but local crafters, demonstrations, and a vendor fair. Our largest event of the year, the dog walk requires the help of 50-75 volunteers. Volunteer jobs include helping with set up and break down, assisting vendors, registering walkers and runners, acting as course marshals or water stop attendants for the 5K, and selling retail items and raffle tickets.
In early November, we hold our gala fundraiser, Wag, Swag, and Giving. Volunteers are needed to monitor the silent auction tables, assist with bidder registration and check out, and sell raffle tickets.
In addition to these two fundraisers, PMHS-CV also does countless other outreach events throughout the year. These events include fundraisers, offsite adoption events, and participation in local festivals. In 2011, PMHS-CV formed a partnership with Haunted Overload. Haunted Overload is a creepy walk through the woods on the grounds of DeMeritt Hill Farm in Lee, NH. As part of our partnership with them, PMHS-CV will receive 10% of the attraction's profits. Staff and volunteer are encouraged to take part in the haunt either as actors or behind the scenes.
At a lot of our outreach events, we like to involve some of our animal volunteers. Drawing attention at many of our events, our Doggie Kissing Booth features volunteer-owned dogs that range from miniature Dachshunds to Doberman Pinschers. We are always in need of kissing booth dogs. Dogs do not need to be great kissers, but must be friendly with people – especially children, who often want to give hugs and kisses.
VOLUNTEER REQUIREMENTS for Special Events
All volunteers will receive information about upcoming events and volunteer opportunities through email updates from the Volunteer Coordinator. Since training is not required to assist with many special event volunteer jobs, this is a great opportunity for friends and family members to join you for a day of volunteering.  Age requirements vary for each event, but generally the minimum age requirement is 14 years or older.
If you're interested in joining our special events team or if you have any questions, please contact our Volunteer Coordinator.
Existing volunteers log in here:
Special Event Opportunities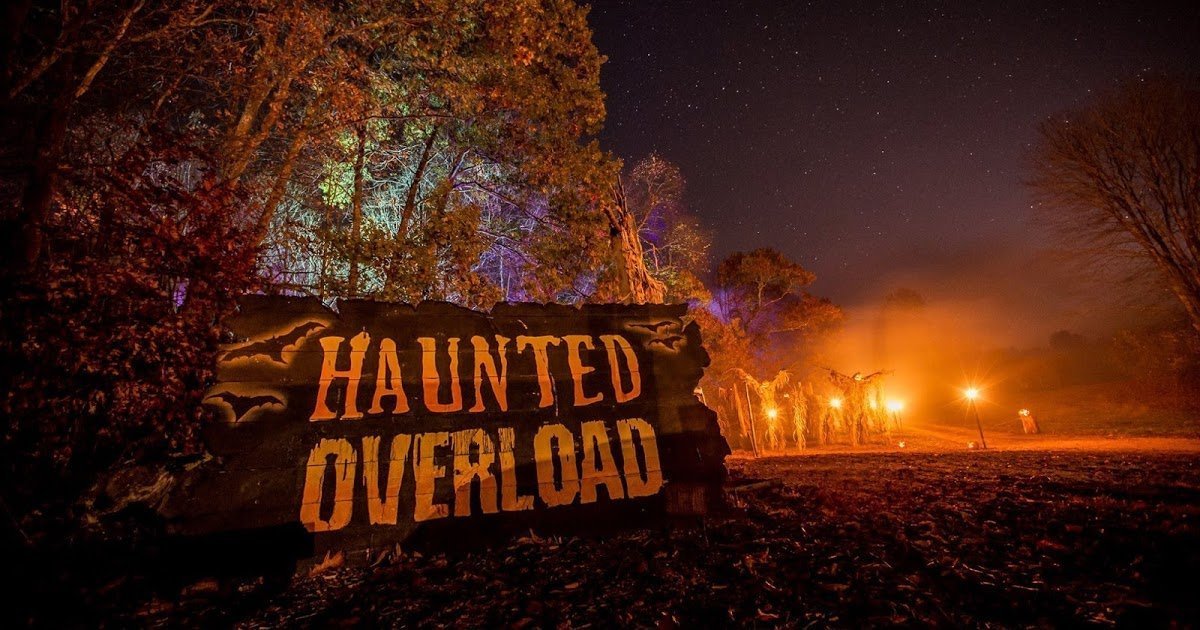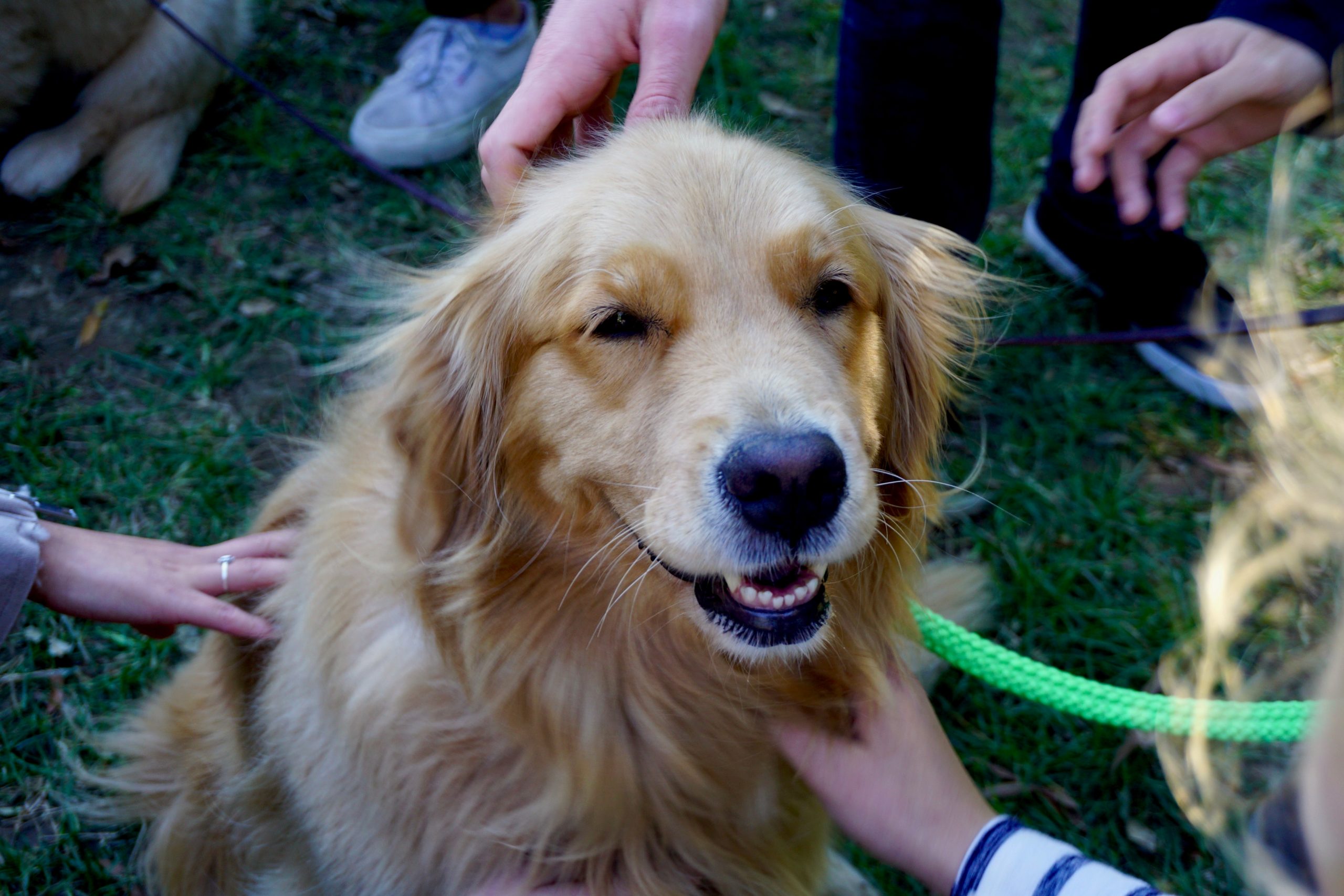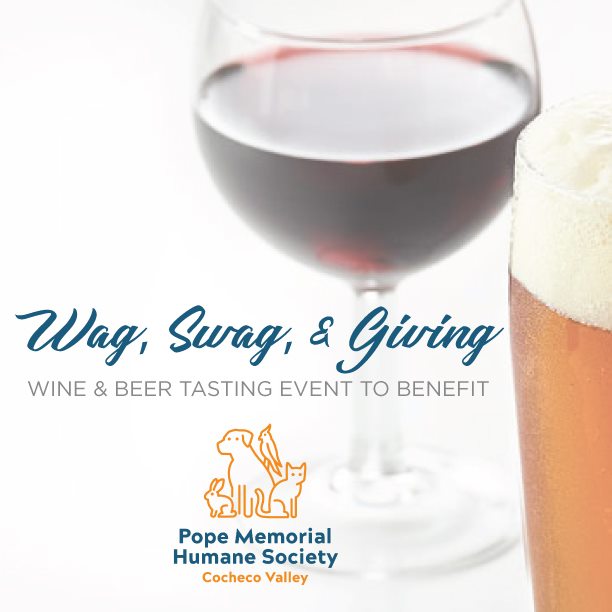 Are you ready to begin your commitment to volunteer with PMHS-CV? Click 

HERE

to fill out a volunteer application!