At PMHS, we are committed to staying on the cutting edge of shelter practices and medicine. In 2018, we partnered with two UNH students to complete research in the shelter (which was then known as CVHS). Their work will help guide the future of PMHS as we work on strategic planning and develop new community outreach programs. The following are the results of their studies.
Spay/neuter Rates for Dogs and Cats Entering CVHS, 2013-2017
by Marissa Prizio and Sarah Proctor, DVM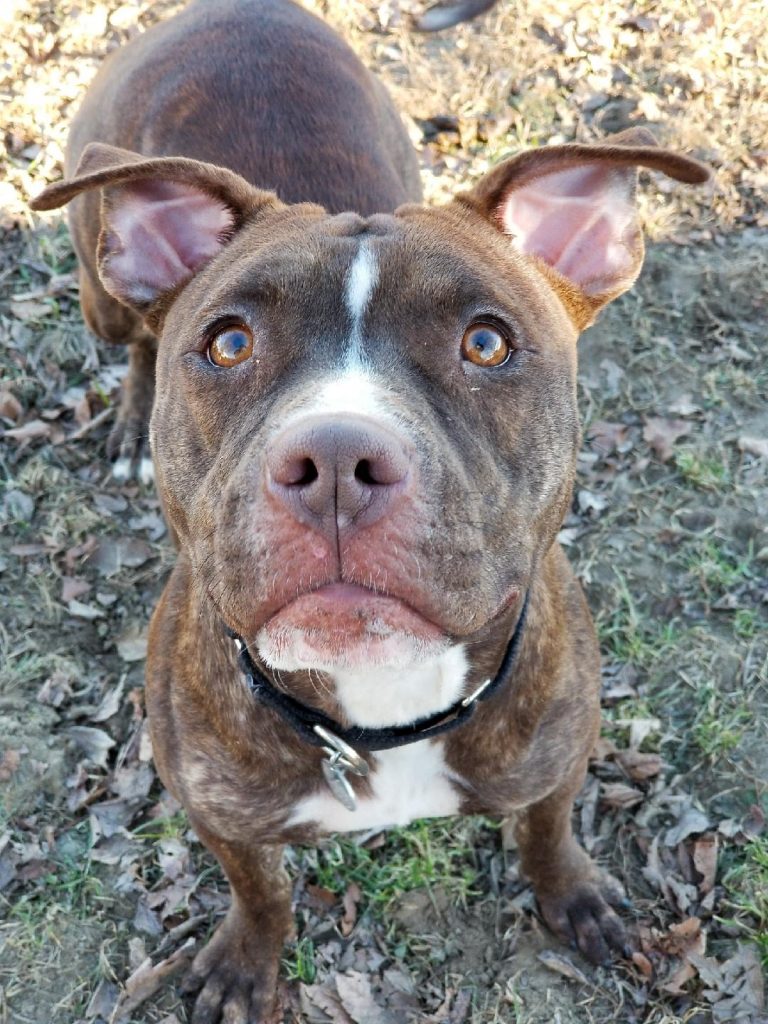 The number of local dogs and cats entering CVHS and other NH shelters has dropped dramatically over the past 20 years. In 2008, 1,200 cats and 800 dogs were admitted to the shelter. In 2018, CVHS took in about 500 cats and 250 dogs. That's means 58% fewer cats and 69% fewer dogs in just 10 years! We examined how many dogs and cats were already spayed or neutered when they entered the shelter over the past 5 years.
Key results:
Dogs were 42% more likely to be spayed/neutered when they entered the shelter than cats.
Males were 13% more likely to be spayed/neutered than females.
The rate of spayed/neutered cats entering the shelter has risen in the past 5 years from 30% to 48% but the rate of spayed/neutered dogs has stayed about the same (around 50%).
Owner surrendered pets were 2.8 times more likely to be spayed/neutered than stray animals.
Conclusions:
Although our local intakes are down dramatically, we still need to focus on spay/neuter efforts to reduce the number of unwanted pets. We will continue to spay/neuter all adoptable dogs and cats (and rabbits!). Our new facility will allow us the space to offer community programming, and we expect spay/neuter services to be a part of that. Stay tuned!
---
Evaluation of Antibiotic Use in Shelter Cats with Upper Respiratory Infection
By Jillian Broadhurst and Sarah Proctor, DVM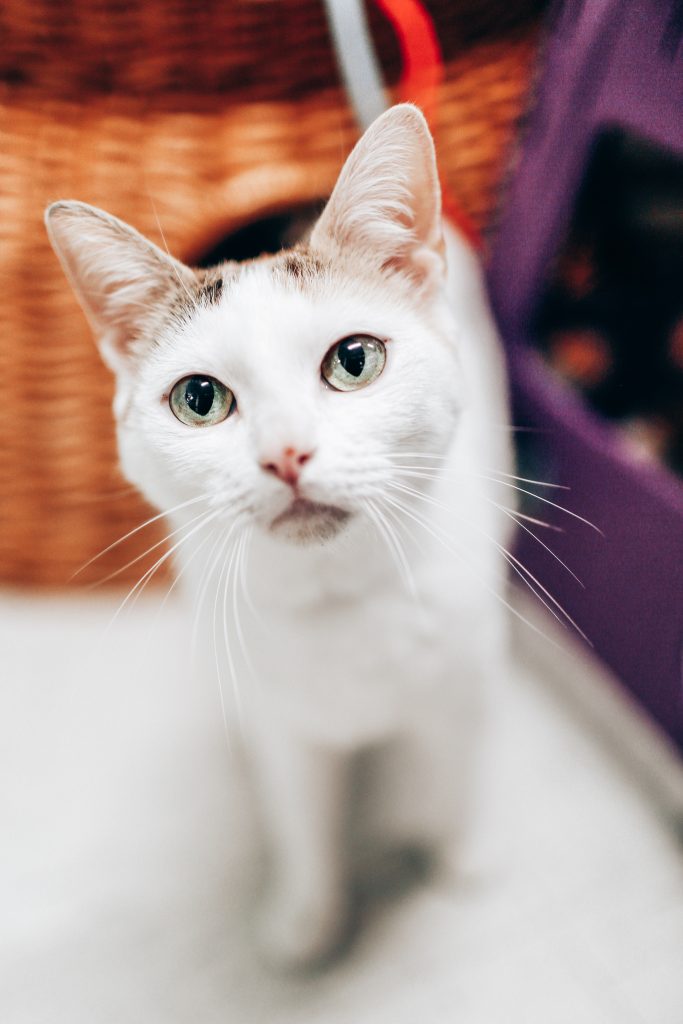 Upper respiratory infection (URI) is very common in shelter cats. It's like the human head cold, and usually caused by a virus. Shelter cats are highly susceptible to URI due to its contagious nature (lots of cats in a small building), and the stressful shelter environment. Just like people, some cats get very sick with URI, and many veterinarians treat these cats with antibiotics. However, antibiotics only treat bacterial infections, not viruses.
Our study compared two groups of sick cats in the shelter: one group received antibiotics according to the normal treatment protocol, the other group did not. Some of these cats were also tested for bacterial causes of URI as well.
Key results:
Cats treated with antibiotics had the same duration of illness as cats that did not get antibiotics (9-10 days was the average duration of illness).
Cats treated with antibiotics had the same severity of illness as cats that did not get antibiotics (severity was scored on a scale based on their symptoms).
Only 30% of cats tested positive for any bacterial causes of URI, and those cats had the same duration of illness as other cats.
Conclusions:
Antibiotics did not help sick cats get better. The cost of antibiotics and the stress of giving medication may not be worth it. We will be reviewing our treatment protocols for URI based on these results, and hope to publish the study to the wider veterinary audience. This important study has broad implications for the judicious use of antibiotics in both animals and humans as we all try to prevent antibiotic resistance that impacts the health of us all.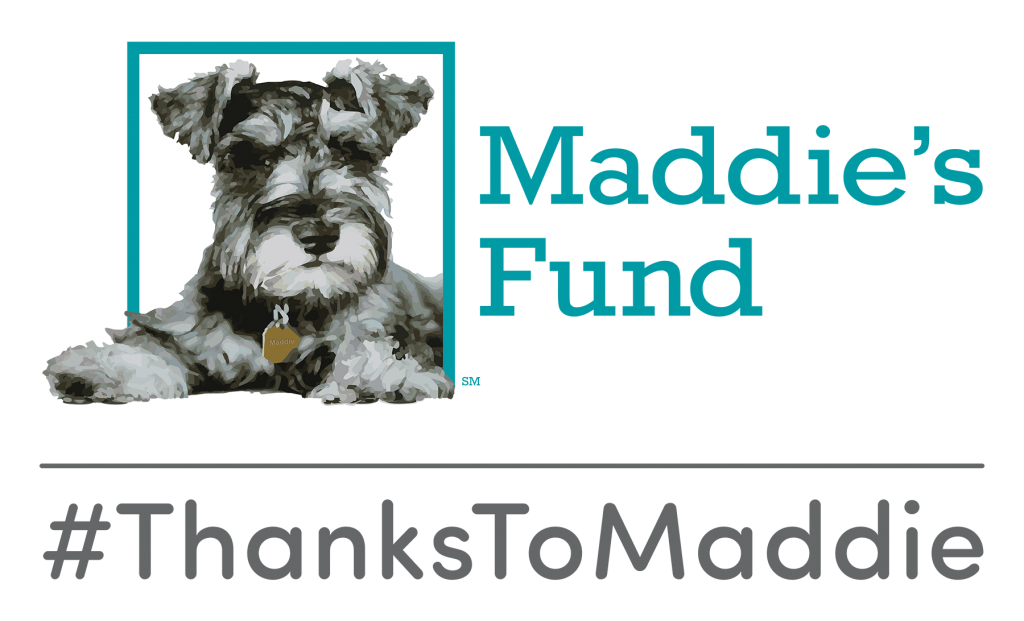 This research was made possible by a grant from Maddie's Fund®, #ThanksToMaddie.