Animal shelters can be exciting, overwhelming places for both humans and the animals that live there. With so many cute furry faces to consider, it's easy to get distracted or confused. Here are some tips to keep in mind during your next shelter visit to ensure a safe and successful experience.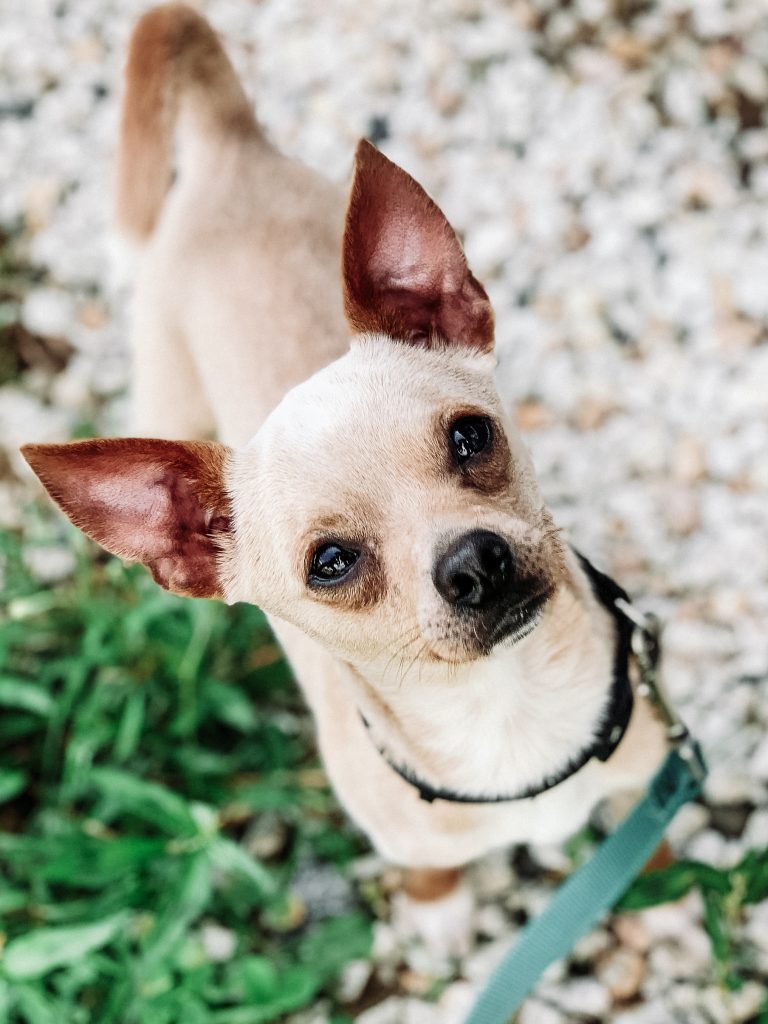 Be Patient
Animal shelters are often very busy. At any given moment, there are hundreds of different things going on. In addition to potential adopters coming in to meet adoptable pets, there are staff and volunteers cleaning kennels, providing exercise or enrichment activities for the animals, accepting donations, processing adoptions, conducting meet-and-greets, and so much more! Be patient with the staff and volunteers during your visit. They're doing their best to help everyone in a timely manner, and are often multitasking to juggle all aspects of their jobs.
It is important to be patient with the animals during your visit, as well. Shelter environments can be stressful for many pets, and they may be a bit reserved or fearful during their initial interactions with you. Allow an animal time to get used to you and open up. Once they start to get more comfortable with your presence, they'll reveal their true personalities!
Keep an Open Mind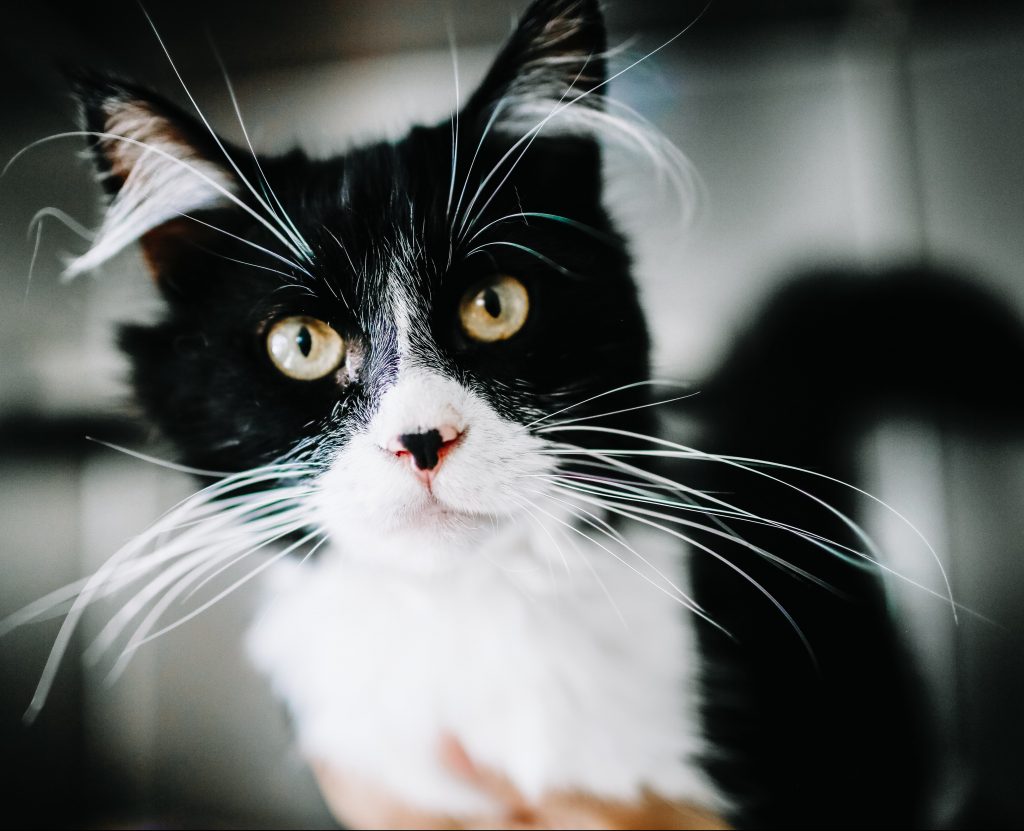 Before visiting a shelter, you may have a certain idea of what kind of pet you're looking for. You may have even scoped out the available pets online before arriving. However, it is important to keep an open mind and give every animal the chance to steal your heart!
Take a minute to give a second look to animals you may have passed by quickly. Far too many pets are overlooked because of their age, breed, appearance, or kennel behavior. Remember that every animal is an individual, and they all deserve loving homes. Consider how difficult it must be to live in shelter, and try to remain empathetic to their situation. No matter how they behave in their kennels, most animals are completely different once they get out!
You never know, you may fall in love with animal with a different breed, age, or color than you thought you wanted!
Ask Questions & Listen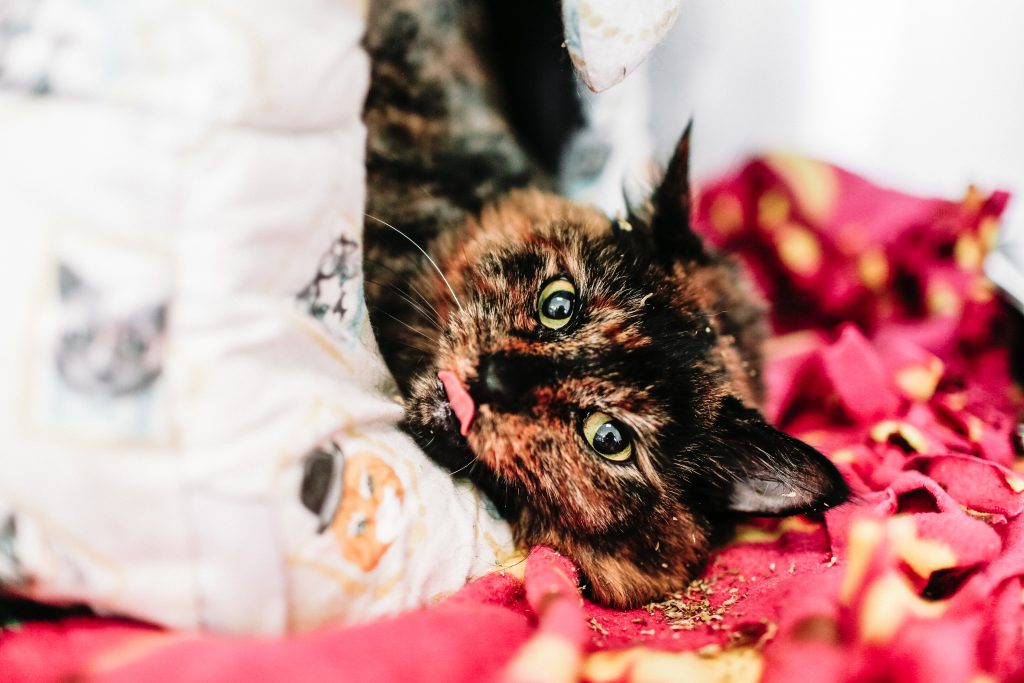 Shelter staff and volunteers know the animals best, so be sure to utilize their knowledge during your visit! Talk to them about the kind of animal you're looking for and ask questions about adoptable pets that catch your eye. They can help match you with an animal that will suit your lifestyle and personality!
When talking to shelter staff, it is also very important to listen to their recommendations for certain animals. Shelter animals are evaluated during their stay to determine what kind of home will suit them best. The shelter staff may place certain restrictions or recommendations on particular animals for their well-being (ex: requires a feline-free home, would do best with children aged 10+, etc.). While many of these restrictions can be flexible, it is important to take them seriously. Shelters may be willing to be more lenient on certain recommendations depending on an adopter's level of interest or experience level.
Do not get upset with shelter staff if a particular animal has certain living requirements. They are not trying to keep you from adopting the pet of your dreams. They're just trying to find the right home for every animal. Avoid falling in love with a pet that isn't a match for your home or lifestyle by talking to an adoption counselor of staff member before perusing the kennels.
Be Cautious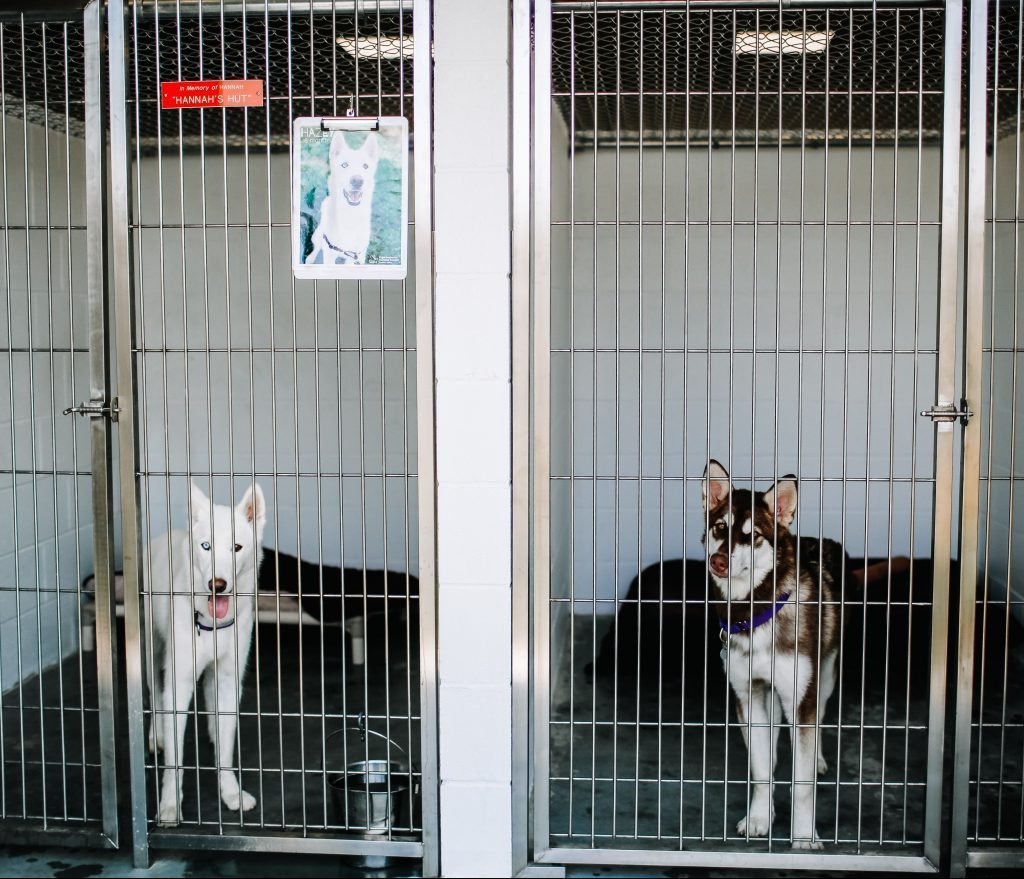 Safety of both animals and humans must be a priority during your visit to a shelter. Pay attention to any notices or signs posted in the building. Do not stick fingers or hands in cages or kennels, as even the friendliest of animals can react negatively to an unexpected intrusion into their space. Do not open any kennels or remove animals without permission from a staff member or volunteer. Notify staff or volunteers when you're interested in meeting an animal, and they will bring the animal to you. Remind children to keep their hands to themselves, too, and remain calm and gentle when interacting with any furry friends.
A little precaution goes a long way. Always play it safe and remain aware of your surroundings at the shelter to ensure a fun, safe experience!
Create Positive Interactions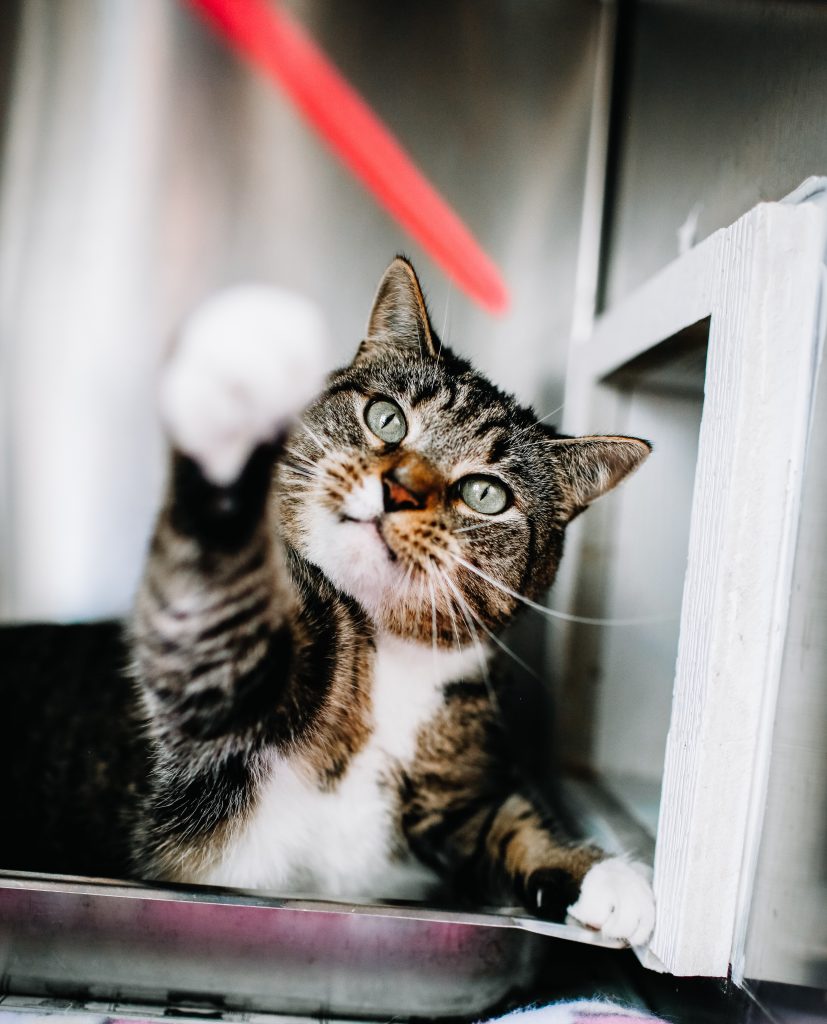 Remember that shelters are stressful, confusing, and sometimes frightening places for animals. During your visit, be sure to do everything you can to foster positive interactions with the animals you come into contact with. Toss treats into the dog kennels as you pass by (just keep your fingers out of the way!), play with kitties as you walk by their kennels or through their playroom (shelters often have lots of toys lying around!), or simply speak to them in a calm, soothing voice. Every interaction an animal has with humans makes a difference! If you can give a shelter pet a moment of happiness, that's definitely a successful visit!
Come Prepared
If you're planning on adopting a pet during your shelter visit, there are a few things you can do to make the process go smoothly. First, acknowledge that adopting an animal takes time. The process can take longer than you think to complete. Plan on spending a good portion of your day visiting with and meeting different animals before deciding on adoption. Then, be prepared to discuss the adoption at length with a staff member before it is finalized.
The second thing you can do to prepare is to fill out any necessary paperwork ahead of time. Most shelters have a copy of their adoption application online, which you can fill out and submit before your visit. For an application to be approved, shelters also generally require a form of photo ID, proof of homeownership or rental agreement with pet policy, and the medical and/or vaccination records for any other animals in the home. An adoption fee will be required to complete the adoption process, so double check a shelter's rates online and confirm the forms of accepted payment. If you think you may fall in love an adopt a furry friend, having these items on you can help expedite the process!
Visiting a shelter is a great way to become familiar with the adoptable animals in your area. By educating yourself and keeping these tips in mind, you can ensure that your next shelter visit is a success! 
**All photos by Michaela King Creative**