If you've taken a drive down County Farm Road recently, you've probably noticed the significant progress that has been made on the future home of Pope Memorial Humane Society of Cocheco Valley (PMHS). The walls are up, the roof is on, and the floors are being laid. We are so close to moving into our future home, but there is still work to be done!
After years of fundraising and a few false starts, CVHS is now just a few months away from moving in to our new home and officially becoming PMHS. We are looking forward to settling in to the new building in Spring 2019. Though original construction estimates had us hoping for a December 2018 move, the heavy rain throughout October and November made that timeline unfeasible. Despite the delays from the uncooperative fall weather, we are still on-track to move into our new home less than a year after we broke ground on the new facility.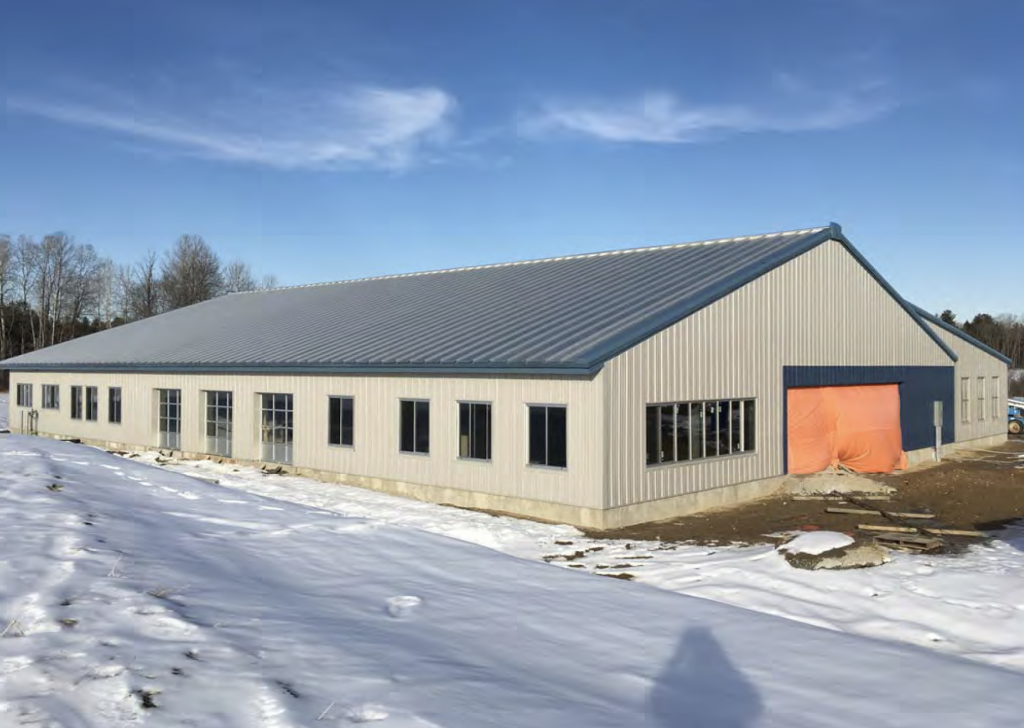 As you pass the new location on County Farm Road, the building progress is evident. The main structure has come together and the cement floors are in place. With most of the exterior work completed, construction has moved to the interior details. The internal walls are being built, ductwork for heat is being put in, and electrical work is beginning! Soon, kennels will be installed, and it will start to truly feel like the new site of our shelter.
Despite our excitement over the completion of the first phase of the project, there is still more to be done to allow our new shelter to operate at full capacity. We still need to raise an additional $500,000 to complete the second phase of construction. This will allow us to finish the incoming area; a large room at the rear of the building that will eventually be used to house incoming animals, among other projects. Without this area being completed, we will be forced to reduce our intake of animals, until we have the proper areas constructed to operate at full capacity.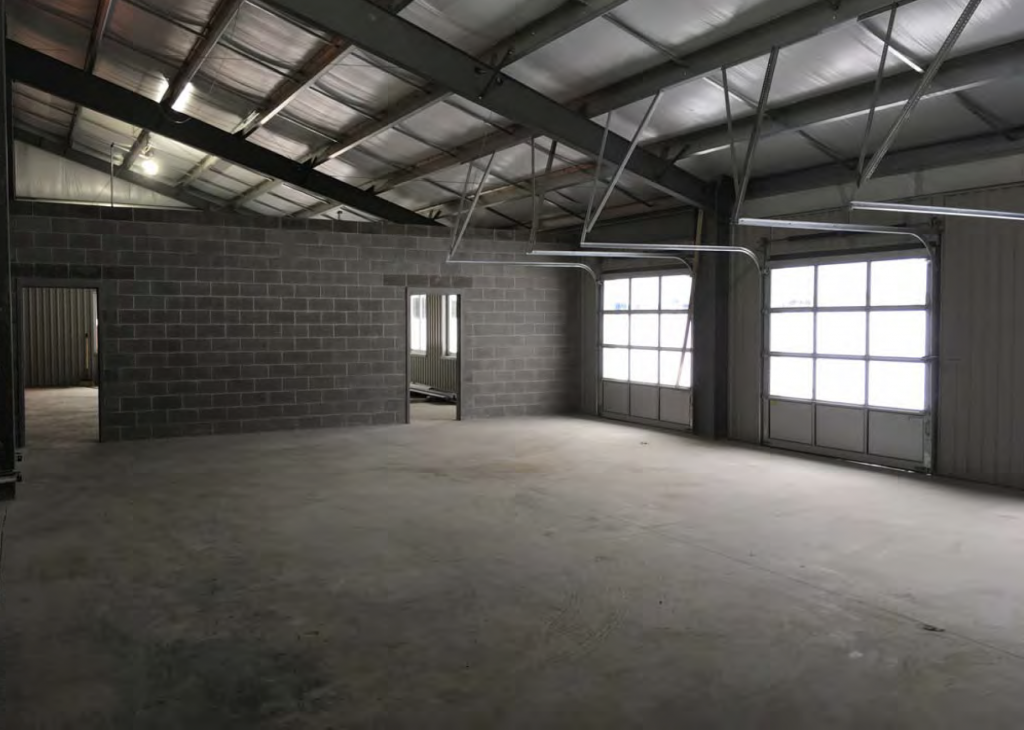 To be clear, the entire structure will be built regardless, but without the final $500,000, a large chunk of our building will just be one large, empty room. This means that we won't have the proper spaces to quarantine animals after intake, hold strays, or provide improved care to behavioral and medical cases. Basically, we'll have many of the same issues we have in the current facility.
To help us reach our fundraising goal and close that $500,000 gap, please consider donating to our Capital Campaign. There are still some naming opportunities available in the new building for interested donors, as well! We want to be able to help as many animals in need as possible, but cannot achieve this goal without an entirely finished facility. We can't cross the finish line without YOU! Help us complete our new building by donating and spreading the word to get others involved.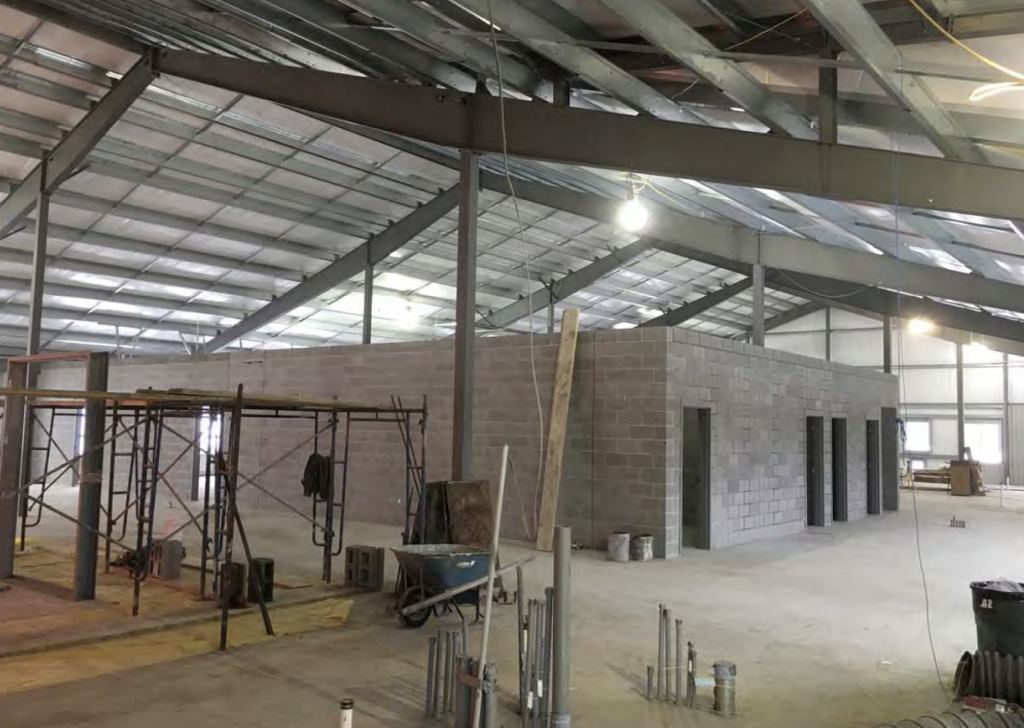 It's been a long road in the construction of our new facility, and we're finally nearing moving day! Stay tuned to our social media pages for updates and the official announcement of our move-in date!
Though we are ecstatic with the progress, we know that PMHS will not be all it can be without raising that final $500,000 and completing the building. Consider donating to our Capital Campaign, and help our new home reach its fullest potential.
See our New Building FAQs post for more information about the funds we have left to raise. For more information about our Capital Campaign, visit our campaign page.