PMHS Humane Education Corner Video Story Time – Click here
Our mission: To foster an environment of respect, responsibility, and compassion for all animals through education and community engagement.  To empower people of all ages to treat animals humanely, bring awareness to current animal issues, create advocates for animals, and build lifelong supporters of animal welfare causes.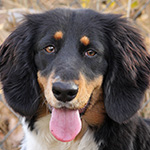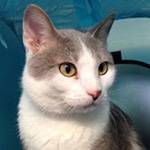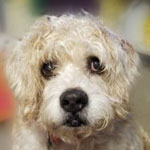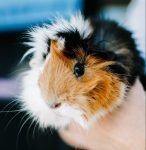 "How to Be Friends with Dogs" – Safety Around Dogs ( Grades K-12 )
Body Language / Advanced Safety Around Animals ( Grades 5-12 )
Dogs with Jobs ( Grades 4-12 )
Pet-Related Careers ( Grades 7-12 )
Inclusion and Respect ( Grades K-6 )
Empathy Compassion ( Grades K-3 )
Native Wildlife Safety ( Grades K-6 )
Classroom presentations are 45 minutes log ( 30 minutes for kindergarten ), and because they are very interactive, we talk to one class at a time.  Presenters are accompanied by their canine work partner when possible.