Archive for tag: Pope Memorial Humane Society of Cocheco Valley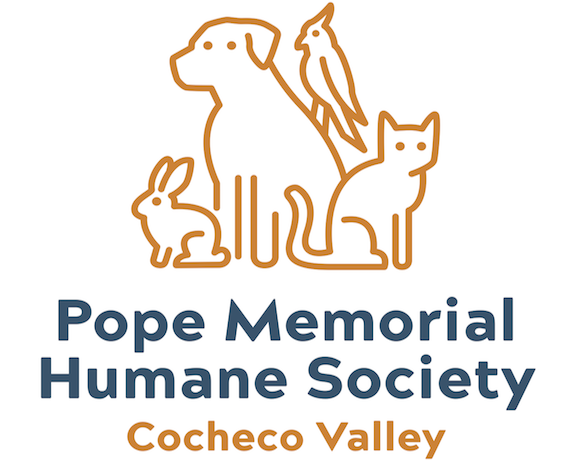 After 35 years, change is on the horizon. Soon, our organization will no longer be known as Cocheco Valley Humane...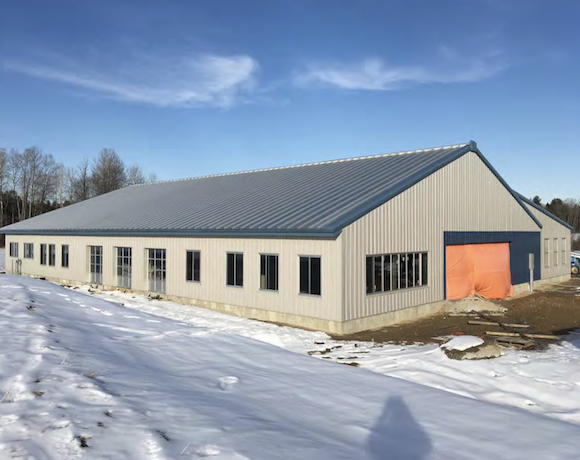 If you've taken a drive down County Farm Road recently, you've probably noticed the significant progress that has been made...